As most of you have noticed, my son has pretty much banned his face from appearing here, and he'd prefer if I never mentioned him at all, but he has opened my eyes to the world in so many ways that I can't not talk about it.
While he's been pursuing his Zoology and Environmental Biology major and working as a park ranger, he's shared his thoughts on large-scale world issues and day-in day-out topics, like the food on our table.
One day, he found some wild stinging nettles at work (poisonous!) took them home, cooked them and ate them.
Who does that stuff?  That guy.
Obviously, he wore gloves while gathering them, and knew they'd be edible after cooking, but holy mountain man!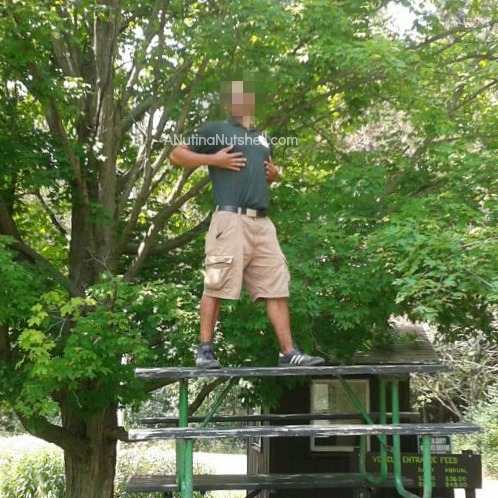 He inspires me to care for the world and its resources as thoughtfully as I care for myself, and I've come to see that the food choices I make have impact beyond a single meal.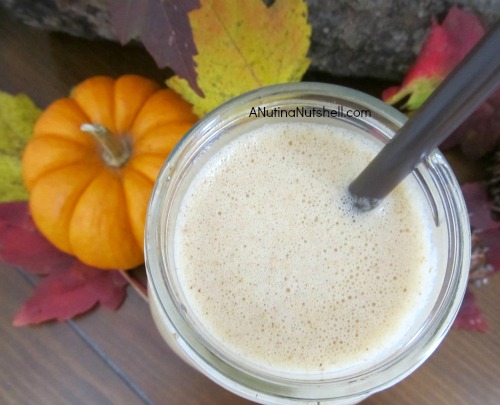 I'm not going to get all soapbox-y, but I care a heck of a lot more about the origin of my food now, which is what led me to drinking Silk. (Well that, and a stomach that revolts against dairy.)
I love knowing that it's plant-based and completely GMO-free. In fact, Silk makes me feel hopeful… that our food supply is getting safer… that things are changing… that people are blooming.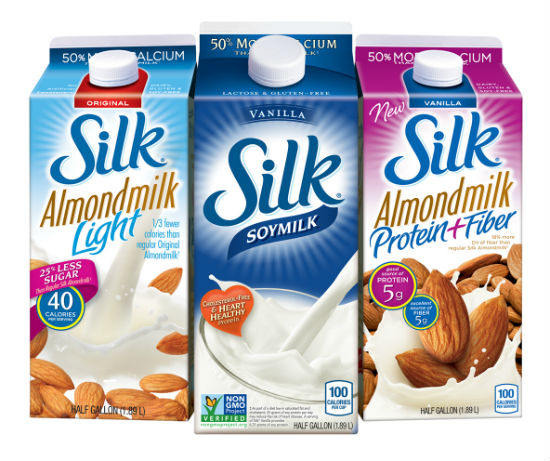 I know I'm blooming. Are you?
Sign up for a Silk coupon to get $.75 cents off any Silk half gallon! You'll also receive additional coupons, a birthday offer, sweepstakes and promo news and monthly chances to win a year's supply of Silk!
This is a sponsored conversation written by me on behalf of Silk. The opinions and text are all mine.