Last month, I had the chance to visit Fellowes headquarters in Itasca, Illinois along with (from left to right): Mel From MamaBuzz, me, Amy from MomSpark, and Ronnie from Black and Married with Kids.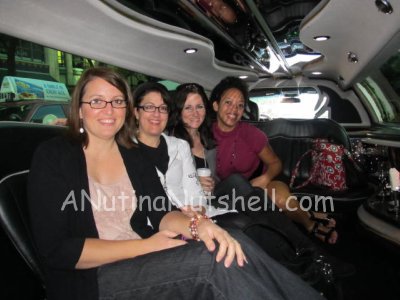 I'm sure most of you probably know that you should be shredding your documents, but I'm guessing that like me, you had no idea of everything that should be going into that shredder, and when we talked about it at Fellowes, it was a definite wake-up call.
Identity theft is the fastest growing crime in America.
That fact scares the everlovin' crap out of me.
Identity thieves are ruthless and relentless. They gather little bits of information and piece them together, and we need to prevent that information from ever getting in their hands.
So, I  wanted to share a list of things you should be shredding for identity theft prevention. (Some of these things may surprise you.)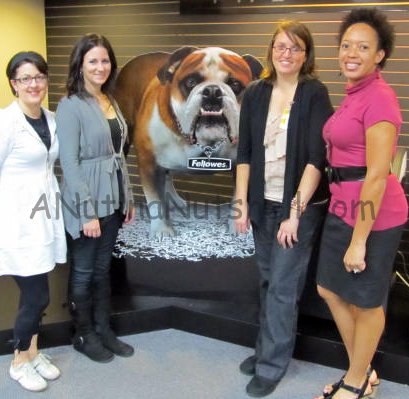 What to Shred
Anything with social security numbers, account numbers, passwords and pins, birth dates, and signatures
Old tax returns (after 7 years)
Bank statements, cancelled and voided checks
Credit card statements, offers, and convenience checks
Pay stubs
Medical records and Insurance records
Utility and phone bills
Old photo ID's, expired passports
IRA contribution statements
Plastic credit cards no longer in use
Receipts with the last 4 digits of your credit card on them
Envelopes with your name and address printed on them
Your children's information (children are aggressively targeted)
Scary, huh? These criminals are experts at what they do, and they take what we may think of as inconsequential junk mail and use it to uncover everything they need to know to steal a person's identity.
(Warning: Identity theft originating from other family members happens more than you may realize.)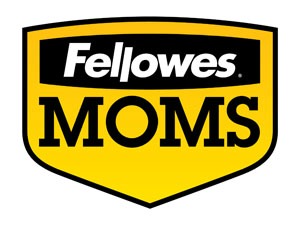 Look for a Fellowes shredder giveaway soon!
Have you ever been a victim or do you know anyone who has been a victim of identity theft?
The travel and accommodations for this trip were provided by Fellowes.