Saturday night is Family Movie Night! With the premiere of Field of Vision on June 11, 2011 at 8/7c on NBC, Walmart and P&G continue their series of heartwarming family movies.
I've seen all of them, and I actually liked one so much (A Walk in My Shoes) that I purchased that one on DVD. I highly recommend it!
——————–
FIELD OF VISION
My favorite character of the movie, Lucy McFarland, discovers mysterious footage on an old video camera which is fascinating and puzzling.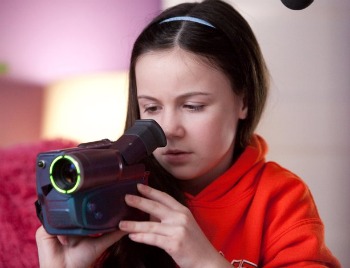 Her brother and star quarterback, Tyler McFarland, discovers footage showing that some of his teammates have been bullying the new student, Cory Walker.  He has to decide whether or not to turn them in, because doing so could potentially cost the football team the state championship.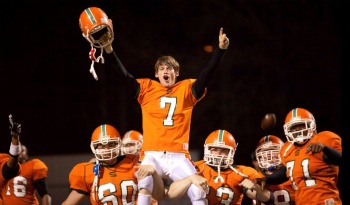 Cory Walker, who is being bullied, finds a common interest with Lucy, and she comes to see that the mysterious footage she's seeing has to do with unraveling Cory's secret past.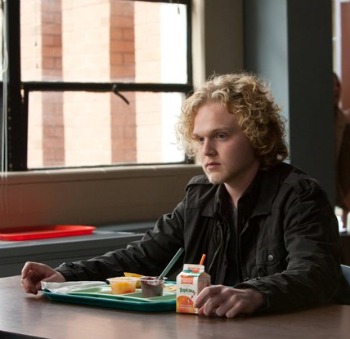 Faith Ford plays Jody McFarland and she takes Cory under her wing, and gradually all the pieces of the puzzle fall into place and the mystery is solved.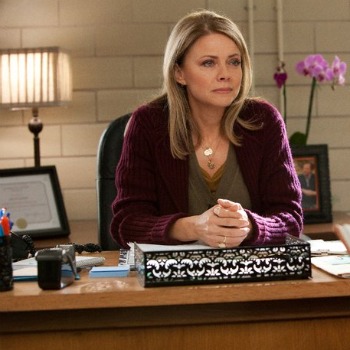 I sincerely appreciated that the movie showed the challenges and rewards of doing what's right. I did find it a little difficult to believe that the football coach would so readily kick players off the team at such a critical point of the season, but overlooking that, I found the show very entertaining, and I ended up enjoying it very much!
If you're looking for a movie to watch as a family, don't miss Field of Vision on NBC this coming Saturday night, June 11th!
For more information, check out the Family Movie Night website and Facebook page
I wrote this review while participating in a campaign by Mom Central Consulting on behalf of P&G and received a promotional item to thank me for taking the time to participate.