The mission: FIRST FIRE OF S'MORES SEASON
The adversary: Rain
It rains, it pours, but it won't stop the S'mores!
That was our motto over Memorial Day weekend when it rained on us. Relentlessly. Every time we thought it was going to stop, it would start back up again.
So we gave up on our vision for this:
And nabbed a tiny little respite from the rain to fire up this: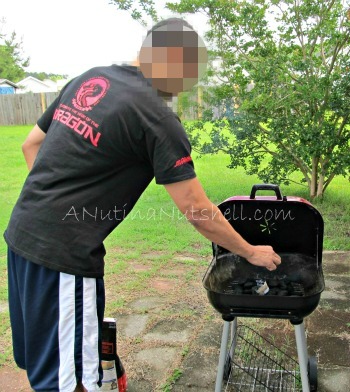 S'mores time, baby!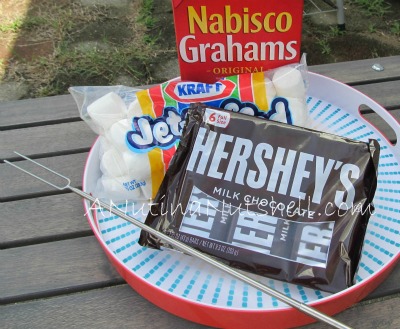 My big kids were like excited little kids as they roasted their marshmallows!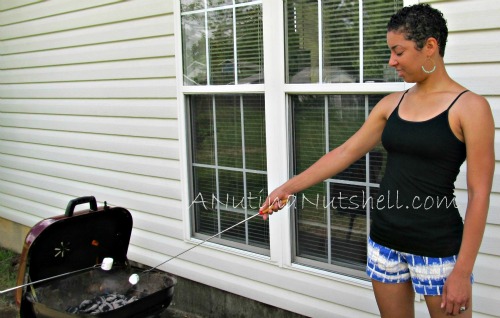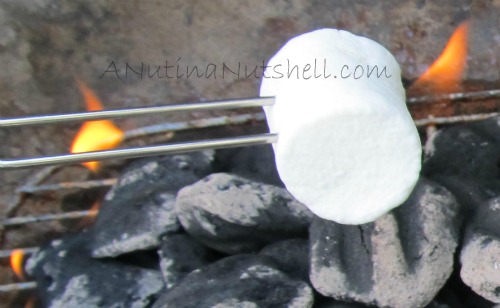 And all I could hear were mmmm's and yum's as we savored our summertime treats.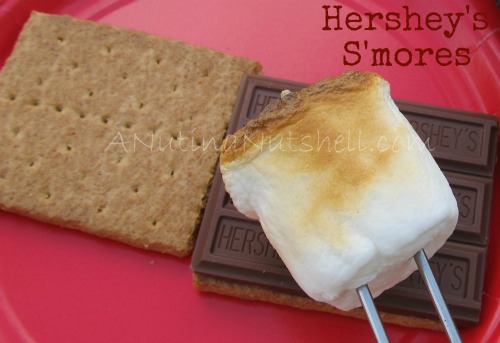 And then we made more!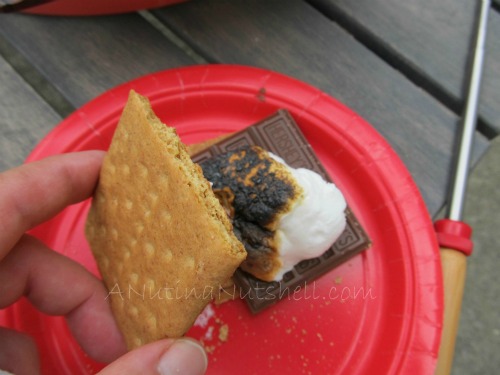 HERSHEY'S chocolate, marshmallows, and graham crackers in a warm, melty dessert.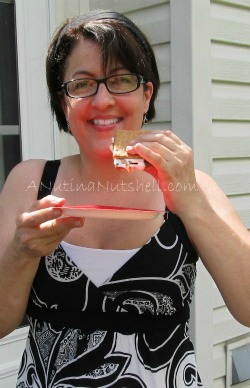 This is summer.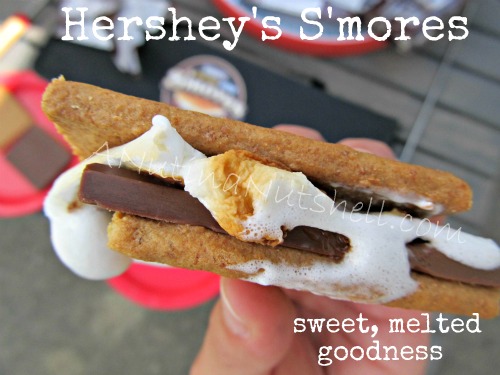 Oh yeah.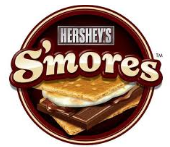 Register to be a "Camper of the Week" on HERSHEY'S Facebook page for a chance to win great S'mores-themed prizes like a backyard fire pit! You can share your memories and photos too. (Look for the CAMP BONDFIRE tab.)
This post is part of my participation in the HERSHEY'S CAMP BONDFIRE campaign. All opinions expressed are mine.