I have moved a lot through the years (which I love), but this most recent move to the South has me in a position where the blazing heat bakes my outdoor trash can contents beyond the point of stanky.
What that means is I've got to get a garbage disposal installed to minimize the amount of food left to stank-ify out there every week.
I'm pretty sure that calls for a plumber, but how the heck do I make sure I choose a good one? Oh, how I hate having to find new people to do repairs and odd jobs every time I move.
But I saw a post on a friend's blog about the Friend Trusted app which is supposed to help you find the service techs you need! It was free, so what the heck, I downloaded it to try.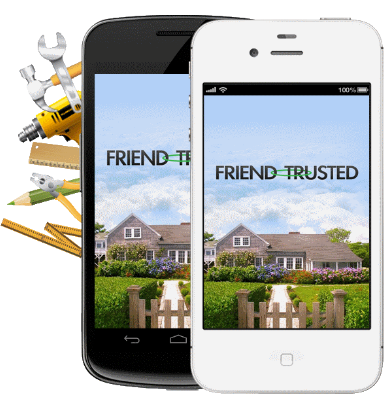 I'm a skeptic by nature, so I didn't know if I'd like it and was surprised that I really did! Now that I've used it, I can show you how it works. First you choose the type of job: plumber, handyman, electrician, roofer, heating & cooling, movers, cleaning service, landscaper, etc.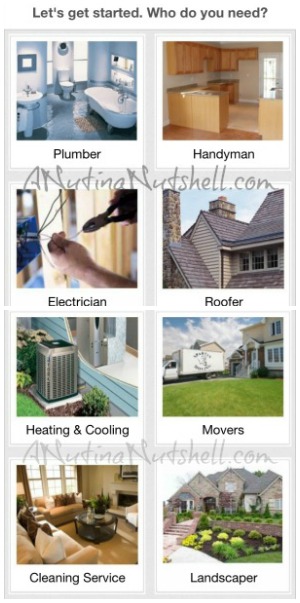 Next you either take a photo or make a short video of the project, then type or leave voice details about it, and enter your zip code.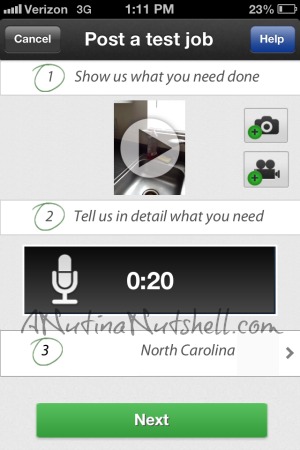 Then relax and let the app shop around to find competitive quotes from trusted professionals in your area. There's no obligation to accept any of the quotes at all, and the quotes are good for 15 days. If you'd like to accept one, you can do so right from the app!
Talk about a time saver and headache reliever!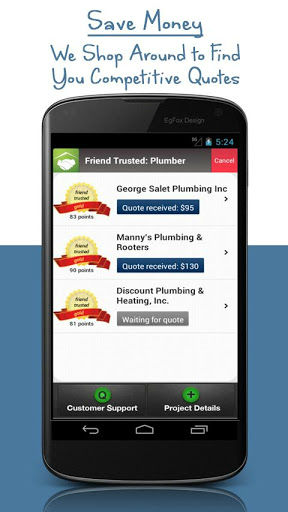 In my case, I haven't bought the garbage disposal yet, so I didn't go through with the work order yet. I just demo'd the process. When I buy my InSinkErator this coming weekend, I'm going to make a real appointment through the app to get it installed.
Once the work is finished, if you go back and review the service, you can get 1% cash back! They offer the cash back because they really want to make sure that they're recommending the best professionals, and your ratings help.  They use a Gold, Platinum and Diamond ratings system for their providers, and with a $1000 home service guarantee,  you can rest assured that they're very careful with whom they recommend.
Download the FREE app! Available in  iTunes for iPhone 3GS, iPhone 4, iPhone 4S, iPhone 5, iPod Touch (3rd, 4th, 5th gen) and iPad, and available in the Google Play Store for Android devices.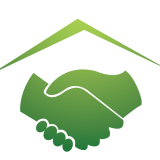 What jobs need to be done around your home?
Compensation was provided for my time. The honest opinion of the app is mine alone.