It still brings tears to my eyes to think about my daughter's wedding day and this beautiful moment.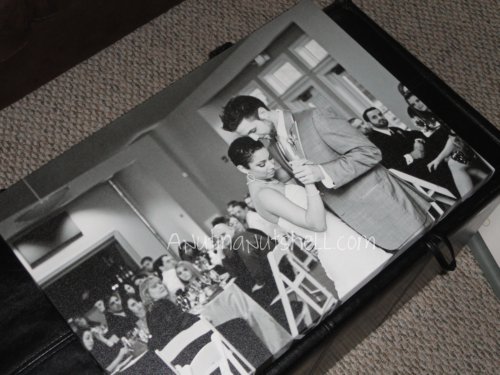 Now the happy newlyweds can remember it with just a glance at their living room wall, because I had it made into wrapped canvas art at Gallery Direct.
Remember when I told you that she jumped the broom in her wedding? There's the broom over her front door!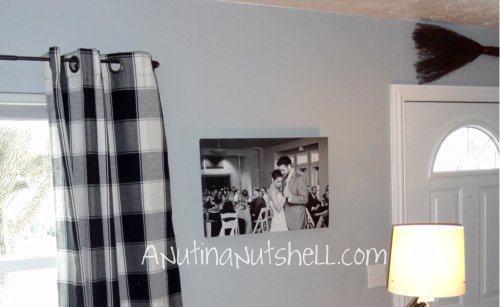 I wanted to print the photo on canvas instead of paper, so that I would have the option of creating a pretty large-sized piece of art while still retaining the look of the photo, and I had it sent directly to her house. (They come ready to hang!)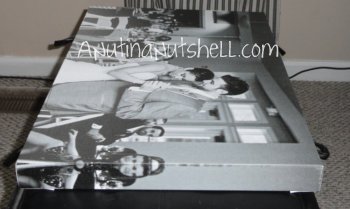 She texted me and sent me pictures the moment it was on her wall. Her words: "WE LOVE ITTTTTTT"
If you've ever thought about turning one of your photos into wall art, now's the time! Use the Gallery Direct discount code photo75 at checkout for 75% off, but hurry! It ends February 1, 2012!

I received the piece of art as part of my role as a Gallery Direct ambassador. No other compensation has been received.