This Friday, December 2nd is Family Movie Night! Gather everyone and watch "Game of Your Life" on NBC at 8/7c!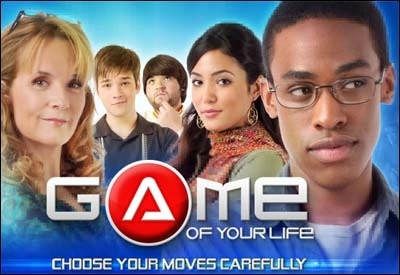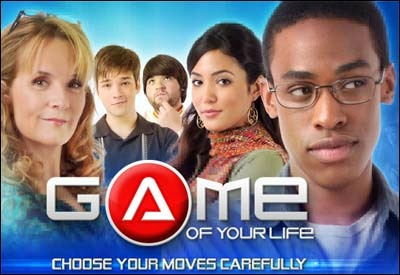 I haven't seen the movie yet, but I've loved every one of the P&G and Walmart movies so far, so I know I'm going to love this too, especially since it involves video games!
Zach Taylor lands a scholarship to an exclusive video game design program led by one of his gaming idols. He finds himself immersed in a very intensive freshman team project, which is critical to his success. The team sets out to involve the entire campus in a quirky and interactive social game.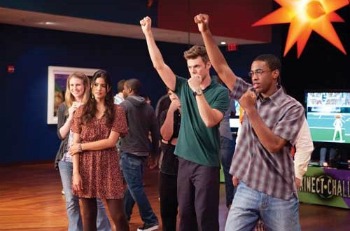 In the midst of the project, he discovers that his father is in financial trouble, so he accepts an opportunity with his mentor in order to earn some money to help him.
Zach is stretched to his limits, and finds himself torn between his responsibility to the team and his desire to help his father. He turns to his professor for help, and is forced to make a decision which will affect his future and that of those around him.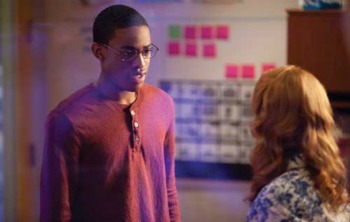 Be sure to tune in and see what happens! Plus, I'm really curious what that campus-wide social game is all about!
For more info visit www.familymovienight.com/game-of-your-life/ and Facebook.com/FamilyMovieNight
GIVEAWAY!
One lucky reader will win a "Game of Your Life" prize pack which includes: choice of one Kinect game (either Sports Season 2 or Dance Central 2) along with a candy tin of candy and popcorn.
(Rafflecopter entry form below is in javascript so it may take a few seconds to load.)
I received a viewing kit from P&G and Walmart in exchange for my honest opinions within this post.