It's about this time that I start to panic over gift ideas for Mother's Day. My mom isn't easy to buy for because she buys what she needs and she's not easy to please. When a gift doesn't hit the spot, everyone knows it. She's not one for BS, that mama of mine.
I was looking on eBay for her this year, which is something I never thought to do in the past. Quite frankly, I've been a little too "eBay is for me" all these years. (eBay is still for me, but I'm willing to share.)
Inspired by the love I have for my own mom, I made a couple of #eBayMom collections filled with gift ideas for Mother's Day for all kinds of moms, including the pickiest — mine.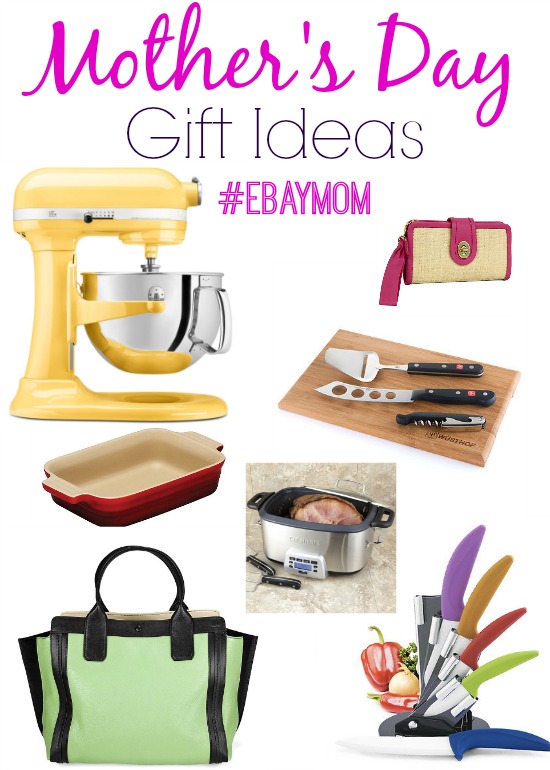 My " The Kitchen is the Heart of the Home" collection was inspired by happy childhood memories watching and helping my mom in the kitchen. I'll never forget the things she taught me, like how to flute the edges of a pie crust.
I'll also never forget how particular she was with her handbags. She needed things a certain way. Left foot, right foot, march, march, march. She probably still needs order, but since I don't live there anymore, I'm making a crap shoot assumption. However, you know odds are in my favor. 😉 The collection, "Carry this Bag, Not That" was inspired by her desire for the perfect bag.
If you haven't shopped for Mother's Day gifts yet, take a look at the #eBayMom  gift guides. You may be surprised by how many perfect gift ideas for Mother's Day you'll find there.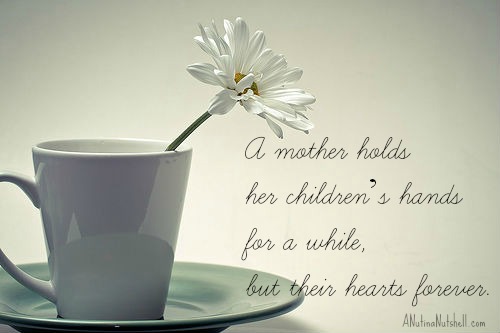 Create your own #eBayMom collection and enter for a chance to win a $500 eBay shopping spree! Hurry – sweepstakes ends May 11, 2014.
What are you thinking of giving your mom for Mother's Day this year? Or, what would you like for Mother's Day?
This post was created in partnership with eBay. All opinions are my own.