You know what would be amazing?
To Go Rving!
I've always thought it would be the coolest, most relaxing, affordable and comfortable way to take my ultimate dream trip!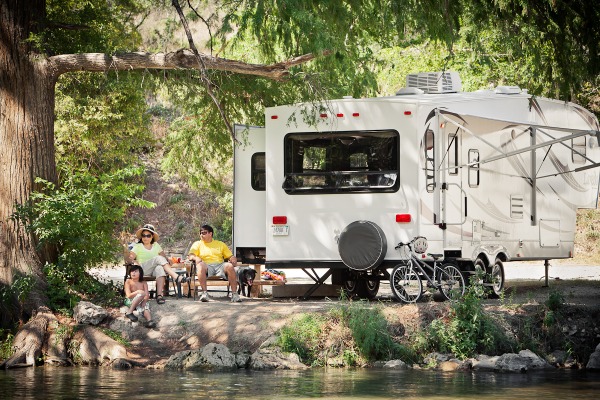 Oh, I got ahead of myself didn't I? I should tell you about my dream trip.
I want to Go RVing from national park to national park, and if I could go for months at a time and visit entire sections of the country, I would.
However, I'll settle for one or two weeks at a time, seeing as how I'd be taking the boyfriend and we both have full time jobs. But we could Go RVing once or twice a year!
I'd start with some of my favorite national parks in the western half of the United States. My first stop would be Yellowstone National Park, a place I haven't visited since childhood and dearly love.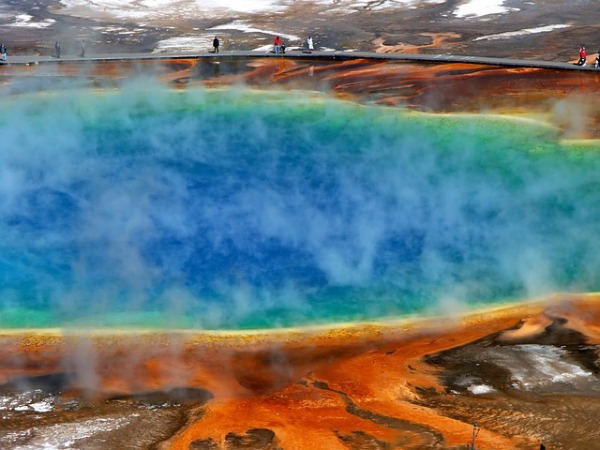 Then we'd drive to Grand Teton National Park for views like this. Can you even?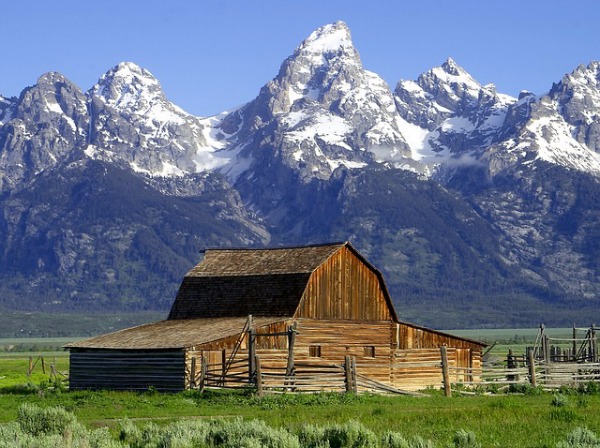 Next we'd visit Dinosaur National Monument in Colorado, and then head to Utah to see Arches National Park, Canyonlands National Park and Timpanogos Cave.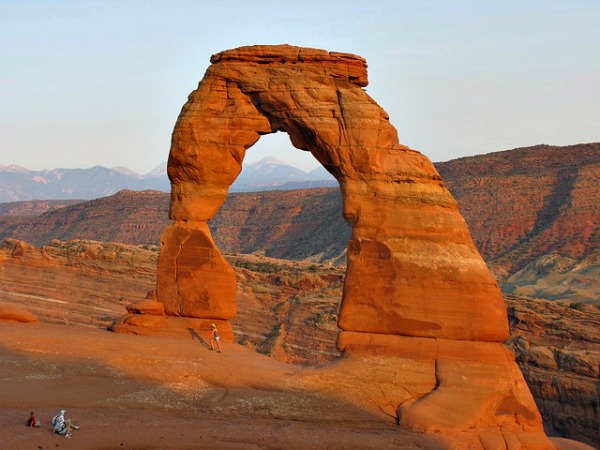 The best part is that if I Go RVing, the timeline would be completely up to me. If I want to stay a little longer or pack up sooner than I intended, I'll just do it! The freedom of traveling by RV will let me just relax, enjoy this beautiful country and make forever memories with the people I love the most.
I've been looking at the many types of RVs available, and the Type B RV is perfect for us as it sleeps up to 4 people, has a bathroom, kitchen, dining area, room to relax and entertain and plenty of storage.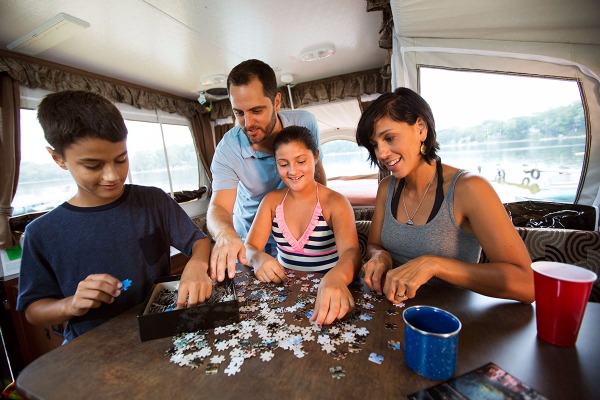 Plus, it would be like sleeping in my own bed because I'd have my own sheets and pillow. You don't even know how much I love my pillow…
And I could bring my own dishes, my favorite foods, cards and board games, books, music… pretty much everything I'd need to make me feel at home.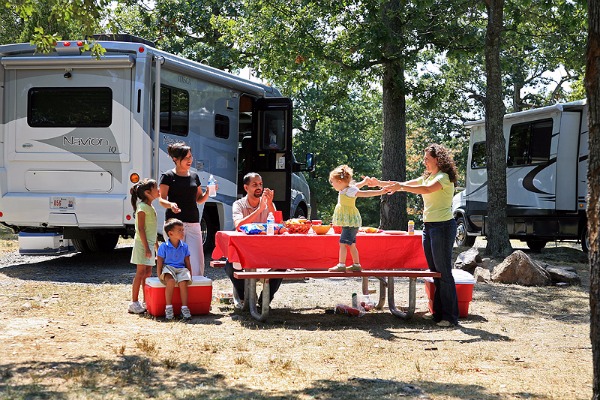 I am so fired up about this! I want to Go RVing!
Now that I've got my heart set on doing this #GoRVing thing, I need your help! Actually, you could win by helping me!
Go RVing will be hosting a Dream RV Vacation Contest on their Facebook Page from May 1 – May 31st with 20 featured blog posts. Voters will nominate their favorite RV vacation blog post (mine?) for a chance to win a $500 Gift Card, and the winning blogger will have the chance to take their Dream RV Trip this summer! A winner will be announced on Monday, June 1st.
Vote and enter for your chance to win a $500 gift card here!
This is a sponsored conversation written by me on behalf of Go RVing via Burst Media. The opinions and text are all mine.