I don't go fishing with the boyfriend a lot because he's up and out before the sun, and I'm, well… I'm just offended by the thought.
But once in a while (like once a year), I get all "good girlfriend-y" and go with him. But, I bring all kinds of things to distract me from the fact I got up early: a big blanket, a comfy chair, a great book, cool drinks and lots of snacks.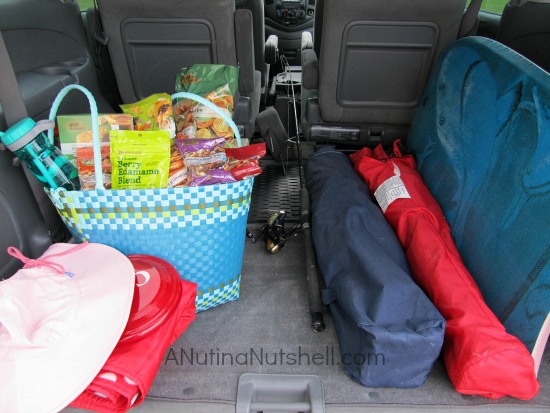 And then I park my 'tocks in a chair and read for hours while he fishes. It's a funny thing though….he's never once caught a fish when I've been with him.
But…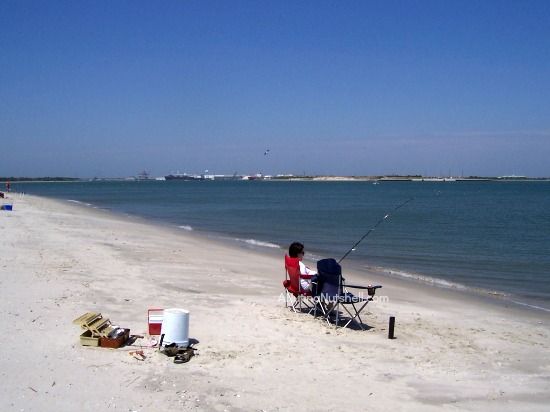 he catches sand sharks like crazy! He gets so frustrated with it, but I find the shark catching far more entertaining than boring old fish.
I mean, dude... it's a shark.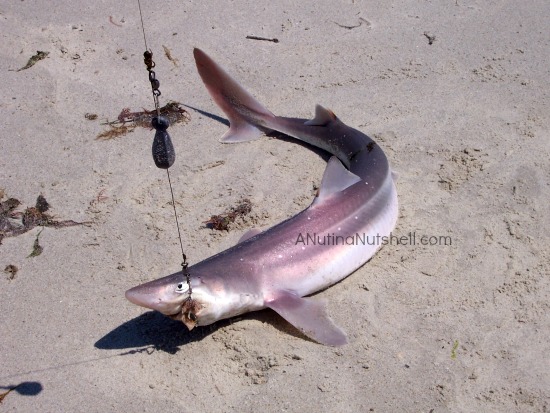 In fact, since he's a catch and release guy, it's probably the same shark taunting him over and over. Ha!
I would love that.
After he's all riled up and sharked out, we go grab our snacks from the car and some fresh drinks from the cooler.
I'm really partial to nuts and trail mix type snacks (as you can probably tell) for two reasons: 1. I'm obsessed with crunching and 2. They're full of protein, and when I'm out in the sun all day, that really helps keep my energy up.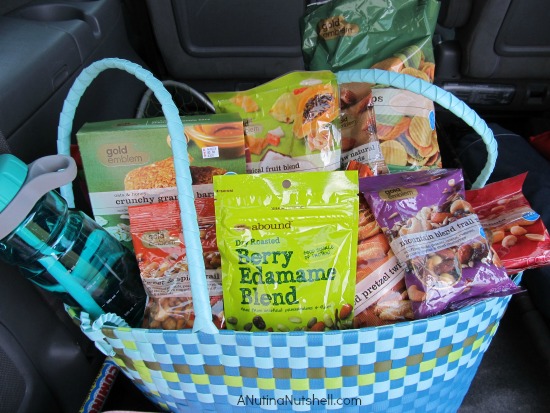 The reason I keep those snacks in the car until snacktime, by the way, is to keep them away from the sand for as long as possible.
I love to crunch, but not on grains of sand. 
Some of my favorite Gold Emblem Abound and Gold Emblem snacks:  Berry Edamame blend, pretzel twists, crunchy granola bars, veggie chips, dried fruit, nuts and trail mixes.
Yes, it's a lot. A girl likes to have options when she snacks on a fishing expedition. Or always.
If you haven't checked out the CVS Gold Emblem line of food and snacks, you should. There are over 250 products in the line, and they're available at over 7,600 CVS/pharmacy locations across the U.S. as well as online at CVS.com. They're not only convenient, but affordable.
So who wants to go fishing with me?
I'll bring the snacks! You bring the worms.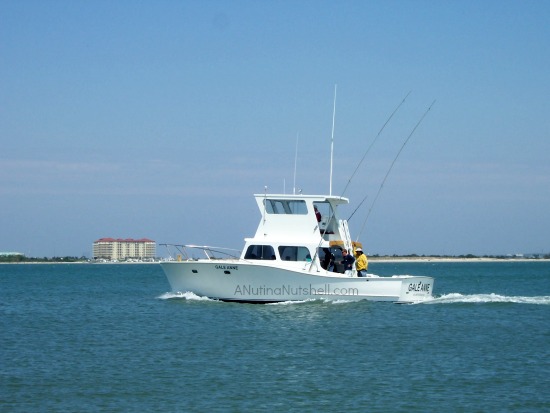 What are your favorite snacks for outdoor excursions? Have you tried the CVS Gold Emblem snack line yet?
I'm proud to partner with CVS/pharmacy for this Gold Emblem Summertime Snacking campaign. All opinions and suggestions are my own.