When I was a kid, my mom always made sure that I paid attention to my posture. If I started to slouch, she'd remind me to stand up straight. I still think about that sometimes if I catch myself getting lazy and slouching.
Disclosure: This post is sponsored by BackJoy in conjunction with Blog Meets Brand and I have been compensated for my participation. All opinions are my own.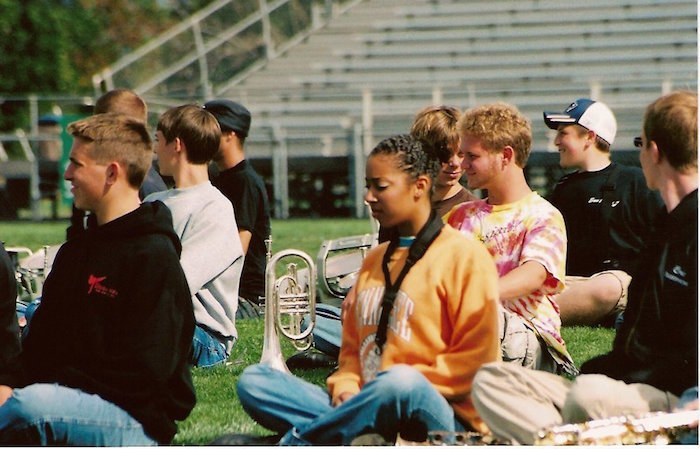 In middle school and high school, I played the alto saxophone, which requires you to perch on the edge of your seat so that the saxophone can hang to one side without bumping into your chair. To this day, if I'm sitting in a desk chair for a long period of time, it's more comfortable for me to sit at the front edge with my back straight rather than to lean against the back of the chair. Old habits die hard, I guess!
All these experiences have made me into a person who cares a lot about having good posture, and there are lots of little things I do that help me be mindful of it. Here are some tips!
Set up an ergonomic workspace
Many of us sit at a desk all day for our jobs, so it's important to set up your workstation in an ergonomic way to reduce the risk of back and neck pain.
While typing at a computer, your forearms and thighs should be parallel to the ground and your computer screen should be at a height that allows you to look straight forward, not down.
You could sit on an exercise ball to engage your core, try a kneeling office chair, or just add a BackJoy SitSmart to your existing chair to tilt your hips forward and keep your spine aligned. I've been sitting on one for a few weeks and it does make quite a difference. I'm in the habit of sitting with TOO much of a curve in my lumbar spine and the SitSmart helps me relax that a little bit. At $39.99, the SitSmart is a very affordable ergonomic option.
Strengthen your core
Many people have back pain caused by muscle imbalances between the abs and back. According to experts at Mayo Clinic, this kind of pain can be alleviated by strengthening muscles in the core and maintaining good posture. Planks aren't fun, but they're a small price to pay if they can save you from having to visit the doctor for back pain! If you're looking for an ab workout, check out this one I created a few months ago!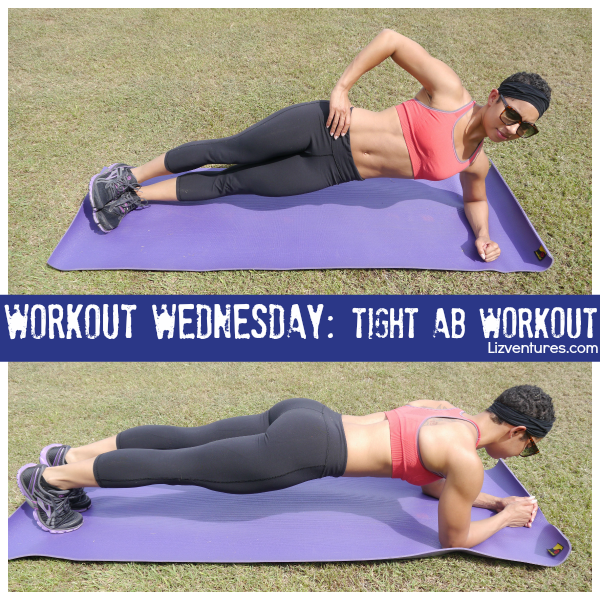 Wear supportive shoes
I wore high heels almost every day for the past three years for my corporate job, and they wreaked havoc on me! The constant pressure on the balls of my feet caused some bad inflammation that has just now disappeared after almost a year. I learned my lesson the hard way. Be kind to yourself and wear supportive, comfortable shoes as often as you can.
---
Want to work on your posture? June is Employee Well-Being Month, so it's the perfect time! Click here to sign up for the BackJoy 10-Day Employee Wellbeing Challenge during the month of June and you could win a Complete Workplace Wellness Product Package including a SitSmart posture seat, Trigger Point Massager and Roller Balls!