I'll tell ya what. Nothing feels better than letting go of bad memories, and when I say letting go, I mean crushing them, ripping them up and permanently destroying them.
Complete obliteration of the albatross.
Not this albatross; he's cute. (Incidentally, if an albatross is a bad thing, why'd they name it after this cute guy?)
Remedy that, someone.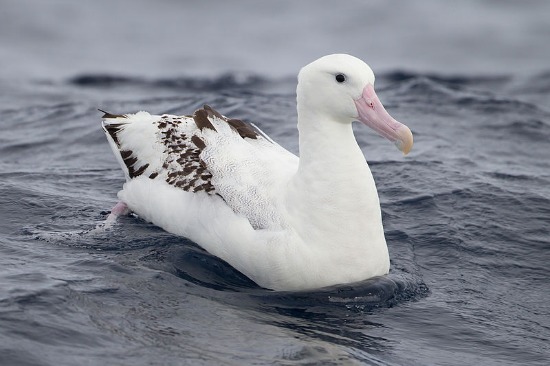 My albatross lives in old photographs — reminding me of old wounds, hurts and bad memories that haunt me in my sleep.
They gotsta go.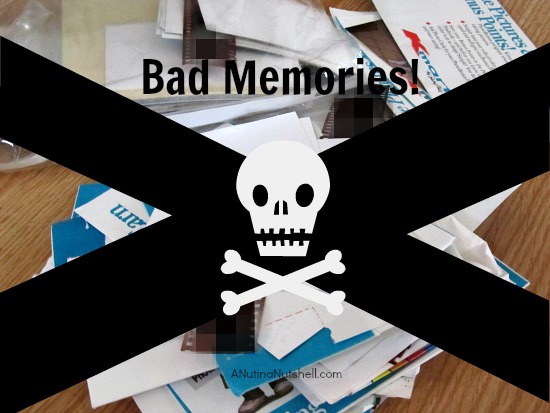 There's an old Latin American tradition in which New Year's revelers put artifacts or bad memories from the previous year into dolls and set them on fire. Hmmmm…
I've thought about the bonfire route which would be quite cathartic, but what if the fire danced out of control and I ended up with a whole new set of bad memories to get rid of?
Ixnay on the flames-ay.
I need to be sensible.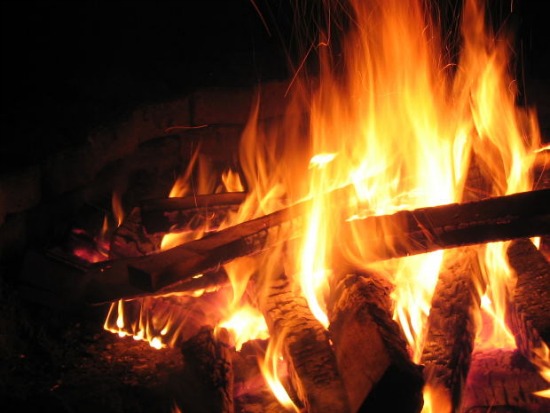 And I found my sensible answer — Good Riddance Day! It was inspired by that same Latin American tradition, but is so much safer and every bit as permanent.
Good Riddance Day takes place December 28, 2014 in New York City's Times Square, and there's going to be a massive shredding event, thanks to Shred-it and the Times Square Alliance. It's an annual public event (who knew?) where Shred-it will bring a mobile shredding truck into Times Square and anyone who wants to discard their unpleasant, embarrassing or downright forgettable memories can watch them be permanently, securely shredded.
It's a par-tay!
Whether it's photographs, fully paid-off debt records, old letters or anything else, it's a celebration where you can say "good riddance" to bad memories and start fresh in 2015!
Enter to win a trip for two to New York City for Good Riddance Day on December 28th!

The prize package includes:
5 night trip to New York, New York to attend Good Riddance Day (12/28/14)
Airfare for winner, and one guest within the United States
Hotel stay for 5 nights
Exclusive pre-viewing of the Waterford Crystal Times Square New Year's Eve Ball
2 tickets to the New Year's Eve VIP Party

To enter, submit a picture of the item you'd like to say good riddance to forever and explain why in 500 words or less. Submissions are due by Monday, November 24 at 11:59 pm Eastern.

A panel of judges from Shred-it and the Time Square Alliance will award the grand prize winner with a trip to New York City for the opportunity to destroy their item in person on Good Riddance Day and ring in the New Year in style in Times Square!

For more information, rules and to enter visit the Good Riddance Day website. Good luck! (FYI:  I won a trip for 2 to New York City several years ago for writing a few words down in a contest. Try it!)
Get Social with Shred-it! Website | Facebook | Twitter | Google+