I resisted Netflix for the longest time, but a couple of years ago when my son came for his first long college break visit, I knew I had to subscribe for his sake. He finds great shows on Netflix, some of which have become his favorites, like both The Office U.S and The Office UK. He's gone through each series several times, and replays his favorite episodes frequently.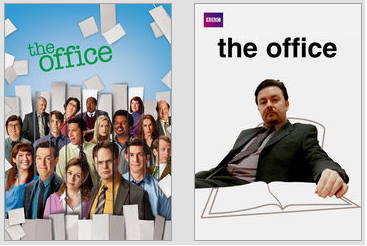 And when he got here for that visit, darned if he didn't get me hooked on the first television series I'd watched in years — Breaking Bad. We watched one episode after another. It was sooooo good!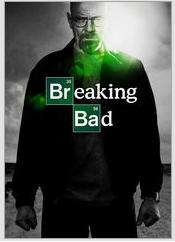 But I think it was Dexter that made me a Netflix-for-life'er. My boyfriend and I totally binge-watched that show all the way through 8 seasons. Aside from the final season's Argentina storyline which was ridiculously dumb, I couldn't have loved the show more. It was completely entertaining and full of plot twists.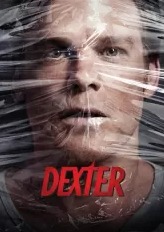 Now I watch several shows at a time instead of binge-watching just one, so I thought I'd share with you what I've been streaming.
House of Cards – I just started watching Season One a week ago, and I normally hate politically-themed programming, but bad stuff makes good stuff in this show. Bravo to Netflix for snapping up Kevin Spacey for this series. He's diabolical.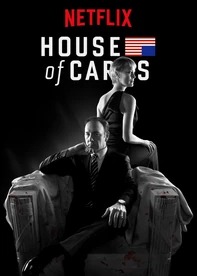 Sons of Anarchy – This is my favorite show since watching Dexter. The SOA is a gun-running motorcycle club, and they're totally badass. Sometimes I love them; sometimes I hate them, but I can't stop watching.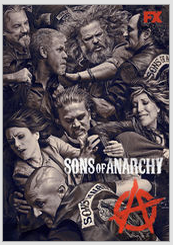 Orange is the New Black – I just finished Season Two of this and am waiting for the next one. I can't help being relieved about what happened to Vee, and I'm kind of hoping that Alex ends up back in prison. Is that mean?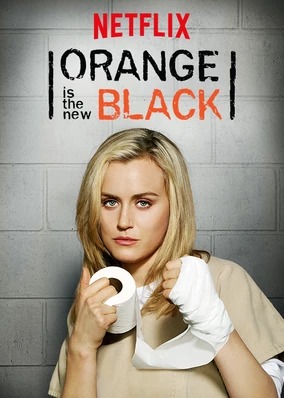 The Following – I just quit this one. I really like sticking with a series, and it started out strong, but it lost me after the serial killer got out of prison. I loved Kevin Bacon, but hated the killer's character, so I gave up. However, I can't help wondering if I  gave up too soon.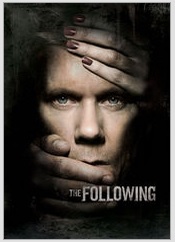 What's on my radar: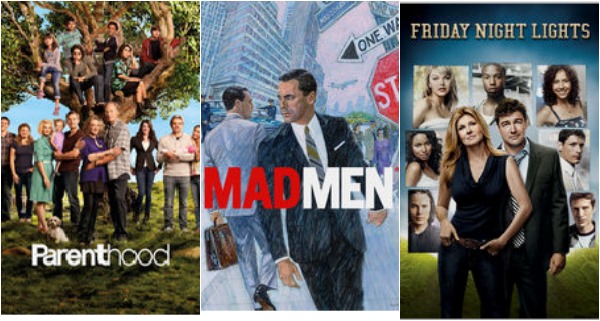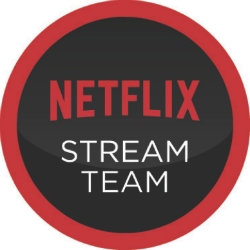 Have you seen any of these shows? What did you think? Do you have any other recommendations for great shows on Netflix?