Compensation received. Opinions are my own.
If you have preschoolers saying "What should I do?" but you don't want to park them in front of the tv, here's a free, fun and educational app with mini-games for your kids!
It's called GS Preschool Games and is available for Android and iTunes. Your kids will love it because the games are thoughtfully designed but super quick to play, so they won't get bored!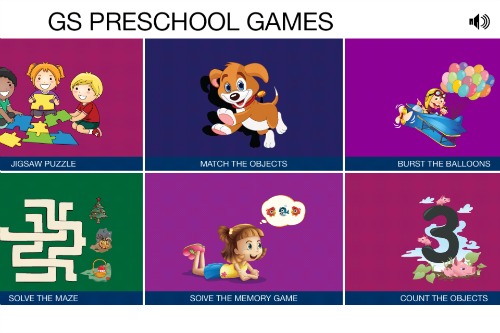 GS Preschool Games is for kids between the ages of 3-6, and it's designed to enhance learning, imagination and free play through each of the beautiful games.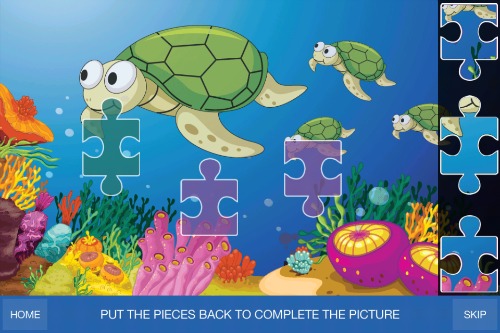 The app differentiates itself because it covers so many different learning concepts into one single app. Instead of having to download multiple apps for different reasons, kids can learn a variety of ideas in one place.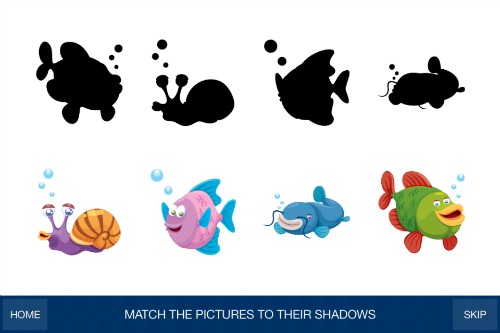 They'll be able to practice skills like matching, counting, comparisons, puzzles, mazes and more. If a game doesn't look interesting to them, they can tap the "Skip" button and move on to the next one.
If kids take to a certain style of game, i.e. counting games, they can choose that category and play game after game in that style.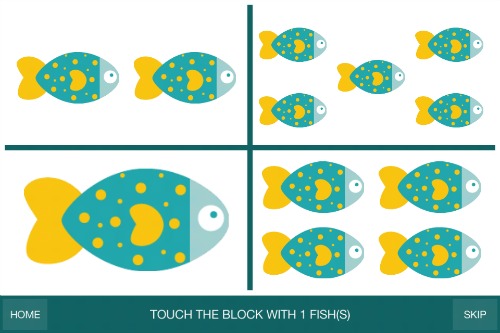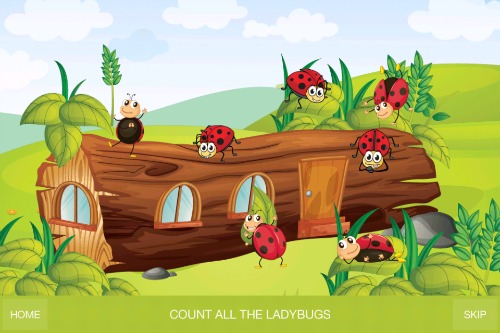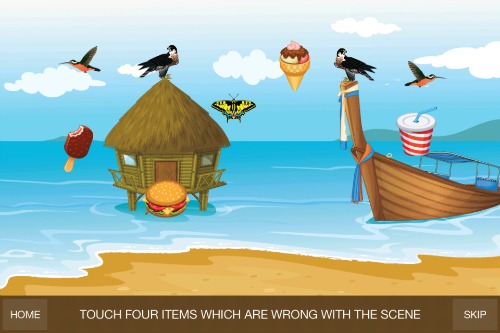 GS Preschool Games includes 9 thoughtfully designed game categories full of mini-games with colorful and attractive images and sounds.
The games are randomly scattered throughout the app, so if they just move from one to the next, they'll be playing a little bit from each category.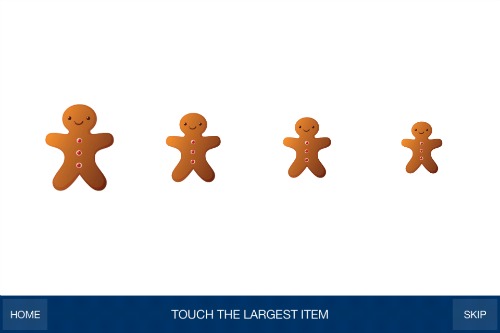 Game categories include:
– Match the Shadows
– Jigsaw puzzles
– Count the Objects
– Solve the Maze
– Memory games
– Find odd items
– Balloon quizzes
– Scratch Paint
– Compare Objects
Help your kids beat boredom this winter and download the FREE GS Preschool Games app where learning actually IS fun!
GS Preschool Games App

Look for it on Android here: https://play.google.com/store/apps/details?id=com.greysprings.games

And on iTunes for iOS here: https://itunes.apple.com/us/app/gs-preschool-games/id726944785?mt=8