The season's almost over
And I'm not really thrilled
For 99 summer days
I've grilled and grilled and grilled.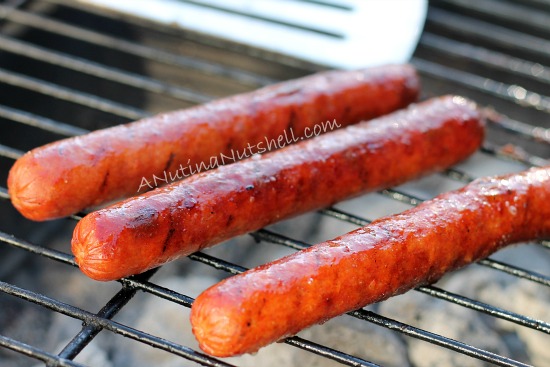 Chicken, steak and burgers
Over charcoal and hickory logs
But the taste I'll miss the most
Are those Hebrew National dogs.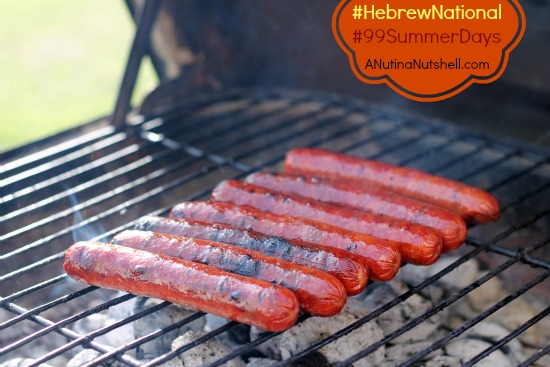 So juicy and delicious
A snap in every bite
On a bun or on a plate
They're a hot dog done up right.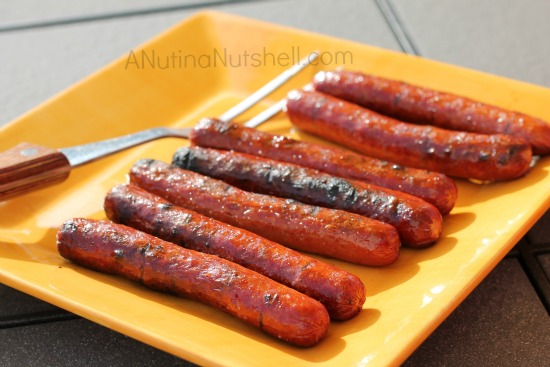 No other brands compare
The taste just ain't the same.
The only franks that touch my grill
Bear the Hebrew National name.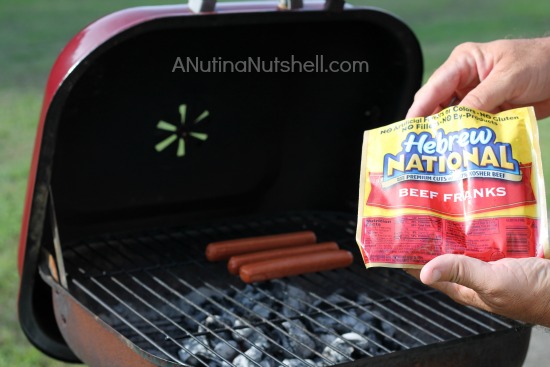 So as September creeps on in
And temps begin to drop
The patio set will hit the shed
And the grilling's got to stop.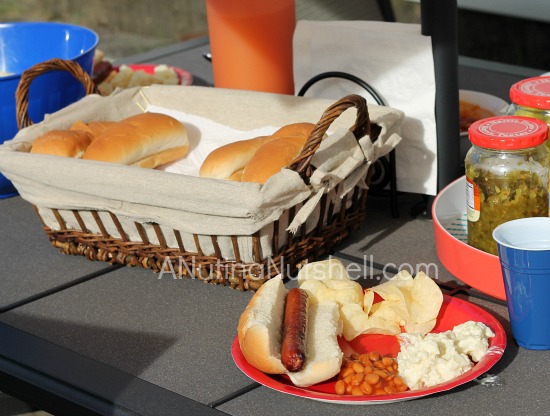 But don't feel sad for me
I've had 99 days of fun
Adding mustard, ketchup and relish
To my hot dog on a bun.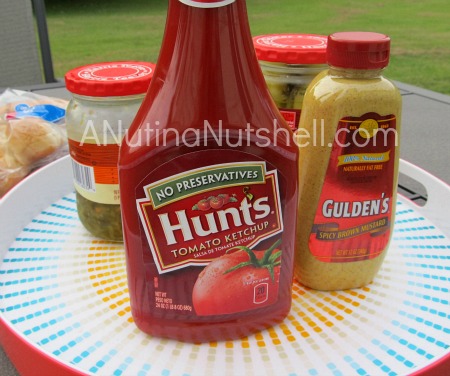 And just because winter's coming
Not eating them seems irrational
'Cause there's really no wrong time
To cook a Hebrew National.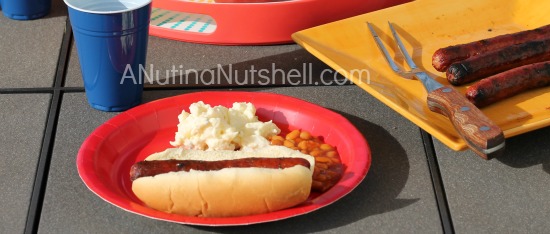 Visit the Hebrew National Facebook page, tell them why you love their franks and you could win some!
Hebrew National tastes great because, for more than 100 years, we've adhered to the highest quality standards. Hebrew National Franks are made with premium cuts of 100% pure kosher beef, and contain no artificial flavors, no artificial colors, no by-products, and no fillers.

Premium taste and high quality every time, for any occasion. That's our guarantee. Learn about even more reasons to love Hebrew National, and tell us why you love them, too! www.facebook.com/HebrewNational
What do you have planned for Labor Day weekend?
Compensation was provided by Hebrew National via Glam Media. The opinions expressed herein are those of the author and are not indicative of the opinions or positions of Hebrew National.