A couple of weeks ago I had the honor of attending Heels and Wheels 2015, an event designed exclusively for female auto journalists, and all of the auto designers and representatives in attendance were also female (except the Autoliv rep, but he was showing us the most amazing technology so he got a pass.)
The auto industry is largely male-dominated, so it was refreshing to be in the company of mostly females for this event. After all, women care just as much as men about the vehicles they drive, but go about the process of evaluating between, deciding upon and ultimately buying a vehicle differently than men do.
Over the course of a day and a half, we had the chance to check out an ah-mazing lineup of vehicles.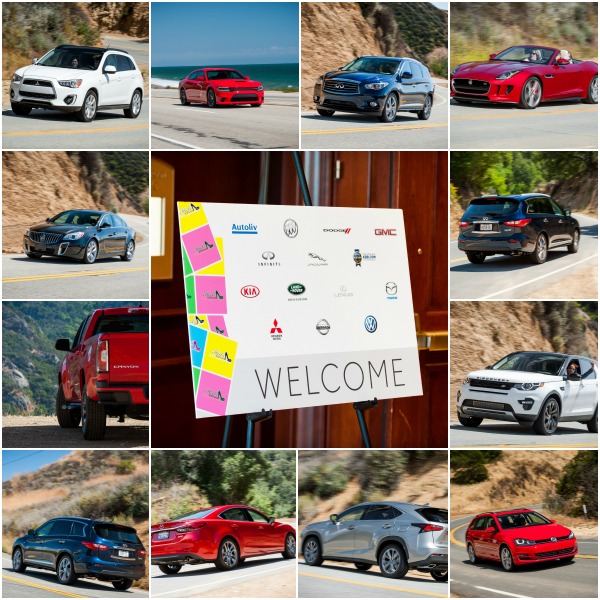 2015 Infiniti QX60
2015 Lexus NX 200t F Sport
2015 Lexus RC F
2015 Dodge Charger R/T Scat Pack
2015 Dodger Challenger 392 HEMI Scat Pack Shaker
2015 Mitsubishi Outlander Sport
2016 Kia Sorento SXL
2016 Mazda6 I Grand Touring
2015 Volkswagen Golf SportWagen TSI SEL
2015 Jaguar F-TYPE R Coupe
2015 Land Rover Discovery Sport HSE
2015 GMC Canyon SLE Crew Cab Long Box
2015 Buick Regal GS
2015 Nissan Murano SL
Upon arriving at the event, we were treated to a sumptuous lunch buffet at The Proud Bird to energize us for our first road trip experience.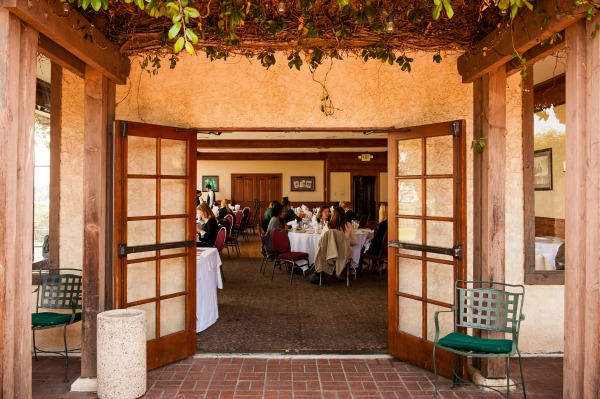 Then my drive partner and I took the 2015 Land Rover Discovery Sport HSE (more on that later) for a spin down the PCH to the Four Seasons Westlake Village, our beautiful drive headquarters for the event.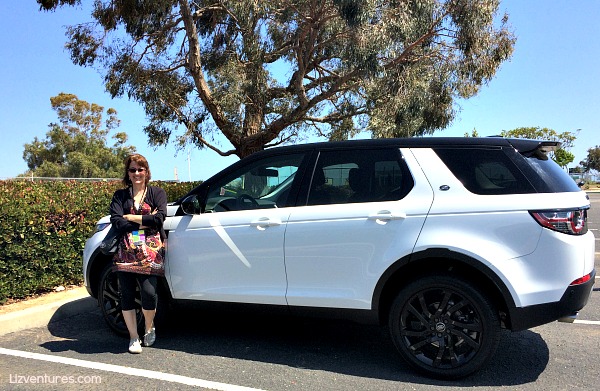 We rested up for the afternoon, and then attended a lovely dinner where we learned about and then experienced Autoliv's night vision technology. I'll post about that separately, but here's a sneak peek of the technology in action.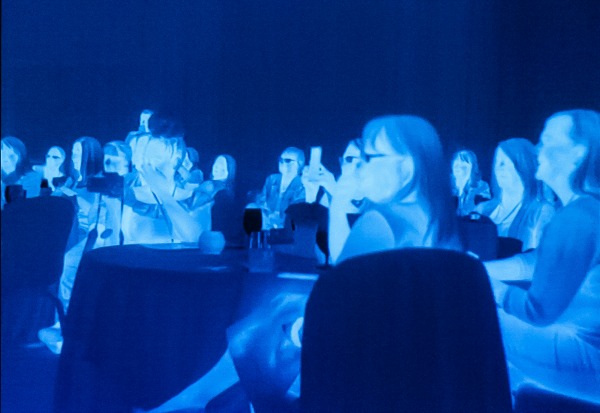 After a good night's rest, we enjoyed breakfast and a presentation on the new 2015 Dodge Challenger 392 HEMI Scat Pack Shaker and 2015 Dodge Charger R/T Scat Pack before heading out to drive as many of the vehicles as we had time for that day. My drive partner and I started behind the wheel of the Challenger.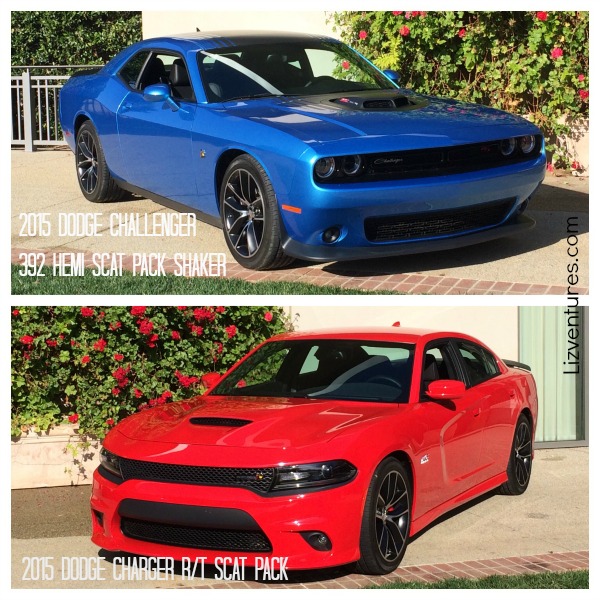 I didn't have the chance to drive all of the vehicles that day, but I got darn close. I should have taken a shorter loop every time so I could fit them all in, but when you're driving cars like this 2015 Jaguar F-TYPE R Coupe, you tend to get caught up in the moment.
Seriously, y'all.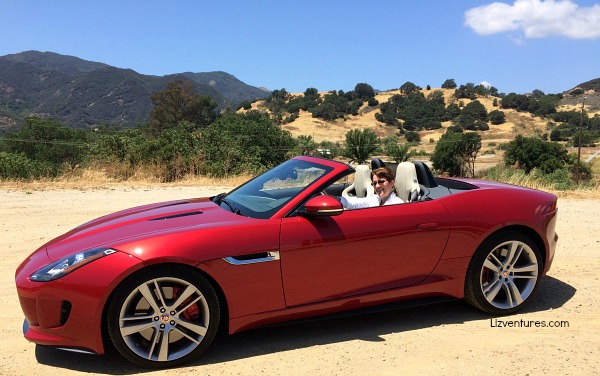 After a full day of road tests, we were treated to a fantastic reception, dinner and presentation from Kelley Blue Book where they shared their survey results on the differences between men and women when it comes to purchasing cars.
This post is barely scraping the surface of the fabulousness that was Heels and Wheels 2015, but I decided to give an overview of the event before diving into the meat of it in follow-up posts. I'll be sharing some things that really stood out to me about the vehicles I drove, details on the Autoliv night vision as well as the KBB findings on male vs. female vehicle buying habits.
Trip arrangements were provided. Opinions remain my own. Watermarked photos are my own. Remaining photos are from Jessica Lynn Walker.