I'm partnering with Hershey's to share the news about Hershey's Spreads.
A couple of weeks ago, what to my wondering eyes should appear but a box of the new Hershey's Spreads! I knew they were coming, but I was positively giddy when they arrived.
Oh, how I love chocolate, and this was a tasting kit!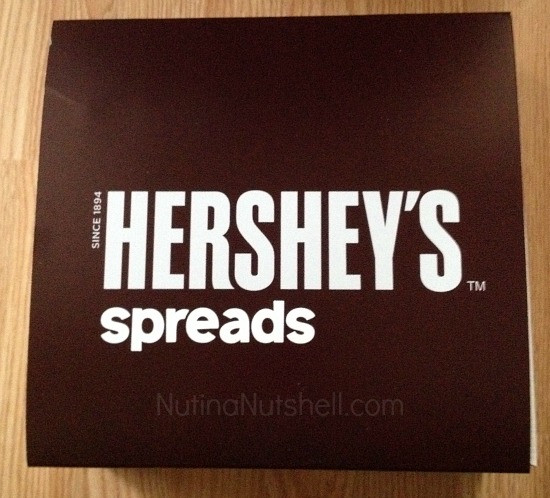 There were three jars of Hershey's Spreads inside: Chocolate, Chocolate with Almond, and Chocolate with Hazelnut (all of which can be found in stores now, by the way.)
Be. still. my. heart.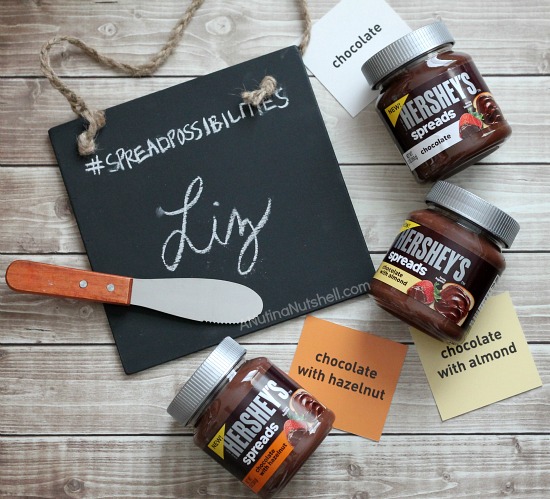 But there was also a message inside: Make Salty More Delicious.
And how!! I get to try the new Hershey's Spreads paired with salty snacks.
Sweet and salty together….could there be anything more delightful for the tum-tum tummykins?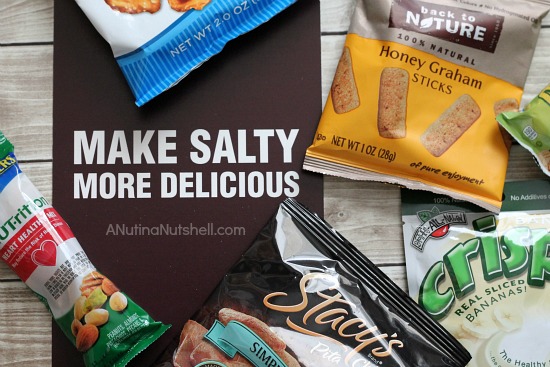 As much as I wanted to #SpreadPossibilities at that very second, I decided to wait for the holidays to bust it out and get cocoa crazy!
But it became too much for me. Every time I walked past that kit, the chocolate begged me to take a taste and finally I could bear it no longer.
I dunked a spreader into that creamy chocolate wonder.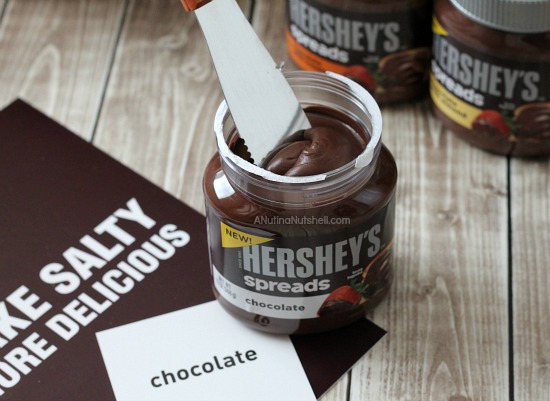 Heavenly. Glorious. Delectable. Ambrosial. Chocolate.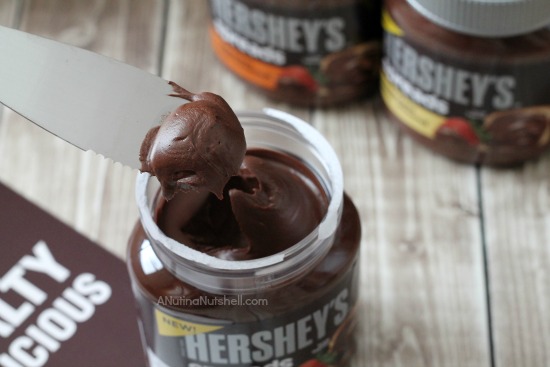 And then I spread those three perfectly sweet, creamy and chocolaty Hershey's Spread flavors on everything I could think of: crackers, fruit, toast, waffles, cookies, pretzels and more than a few spoonfuls!
I'm completely in love.
But I like sharing, so I'm saving some of the chocolate wondrousness for my kids to try at Christmas. (I'm pretty sure there will be squeals of excitement from my daughter when she catches a glimpse of all this chocolate!)
Stay tuned for some of my favorite Hershey's Spread chocolate pairings!
Which one will you be trying first: Chocolate, Chocolate with Almond, or Chocolate with Hazelnut? And what would you spread it on?