Allow me to formally introduce myself. I'm Chanelle, and I'm going to be blogging regularly here at Lizventures! If you've been reading Lizventures for a while, you already know a little about me because I'm Liz's daughter. If you're new around here, you can dig through the archives and read a barrage of super-embarrassing things about me…if you must.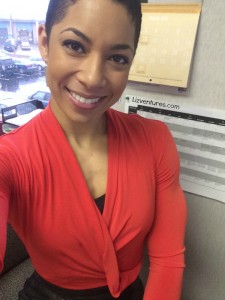 Here are the basics:
1. I'm single, but it's okay because I have a cat. She's cute. Look for a series of posts about my experiences with dating – coming soon!
2. I'm a bodybuilding competitor. I'll be writing plenty of health and fitness related posts!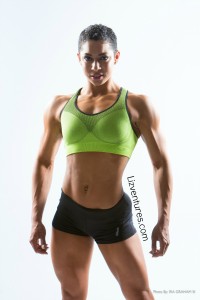 3. Just like my mom, I like to experiment with food and do lots of traveling. Some of my other hobbies are writing (obvi), home decorating, creating art, and hiking/letterboxing/geocaching.
I think that's a pretty good start. Looking forward to getting to know you all through the magic of the internet!