I have received information about the TYLENOL® For What Matters Most™ campaign from McNeil Consumer Healthcare Division of McNEIL-PPC, Inc., the makers of TYLENOL®. The opinions stated are my own. This is a sponsored post.
I have a pretty goofy family, so when we get together at the holidays, we have a ton of fun! Between the storytelling, mimicking, reminiscing and sarcasm, I feel like I never stop laughing.
One of our annual Christmas day traditions is a white elephant gift exchange, but truthfully, it's morphed into more of a gag gift exchange over the years.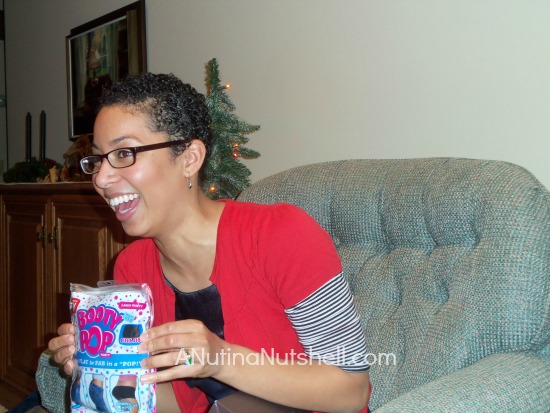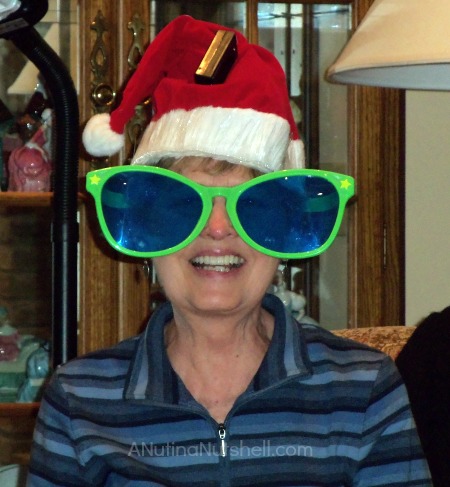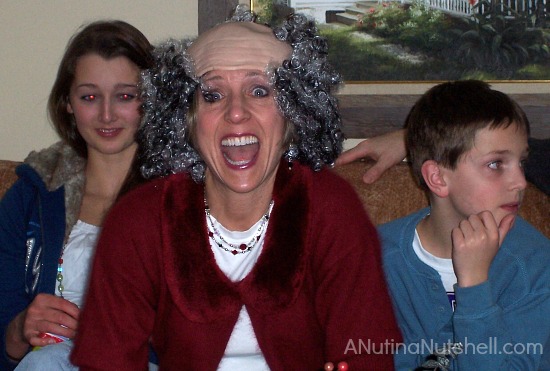 Another family tradition is that we don't do a typical Christmas dinner, just appetizers and dessert. It might as well be a full meal though; there is SO much food!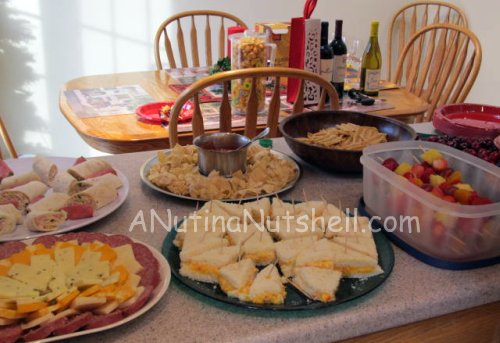 I don't get to see my family often, so when I do, I treasure the time together. Family matters most, and I definitely love mine.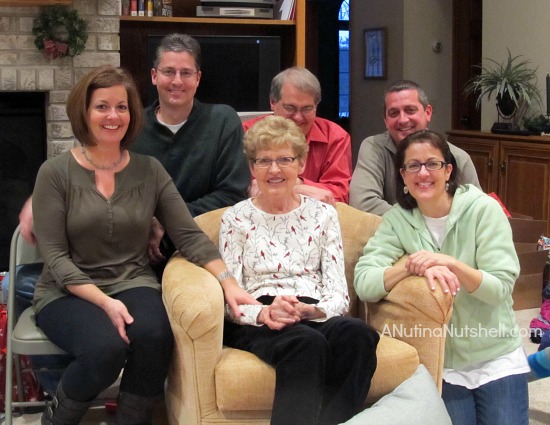 To celebrate the uniqueness of families, the makers of TYLENOL®, who've been helping to care for families for over 60 years, have put a modern spin on Norman Rockwell's classic holiday painting, Freedom From Want.
The makeover illustrates how modern families come together to celebrate what matters most during the holidays: "Family", and I encourage you to pin the below photo on Pinterest in support of that message.
To further illustrate the #ForWhatMattersMost campaign, take a look at this video. It expresses the sentiment beautifully.
Please visit the Tylenol® For What Matters Most™ websitefor more information about this heartwarming message.
As part of the For What Matters Most™ campaign, I'd love to hear from you. Share one of your favorite family traditions or something special about your family.