All expenses related to this experience were provided by Hot Pockets.
STOP.
Forget everything you think you know about Hot Pockets. Clean the slate. Wipe it all from your mind, because Hot Pockets have been completely reinvented.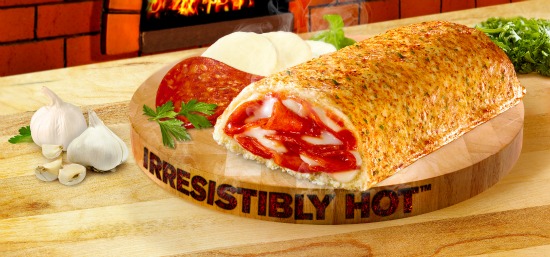 It's the secret I've been keeping!
The new Hot Pockets are irresistibly hot! (Let's just call them #HotterPockets)
When I went to Nestle Headquarters, I tasted all of these newly reinvented Hot Pockets sandwiches and they're crazy, crazy good.
You know me, I can't lie to you guys.
When I tell you that I like something, you know I really do. And if there's something wrong with it, I'm not the least bit afraid to tell you that either.
And these new Hot Pockets are unbelievable! They've gone from just ok (in my opinion) to excellent.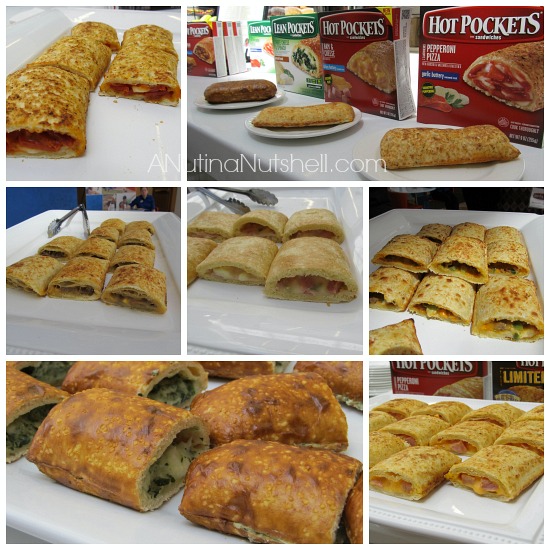 Premium cuts of meat, real cheese and seasoned crusts.
I'm talking 100% Angus beef, people. That's the only reason I tried the beef pockets, because I normally can not stand meat in frozen entrees, but this flipped me over.
They're filled with lots of ooey gooey real cheese because that matters.
And the hot and golden crusts are baked fresh daily. I'm obsessed with the pretzel bread, but the buttery and seasoned crusts on all of them are so delicious!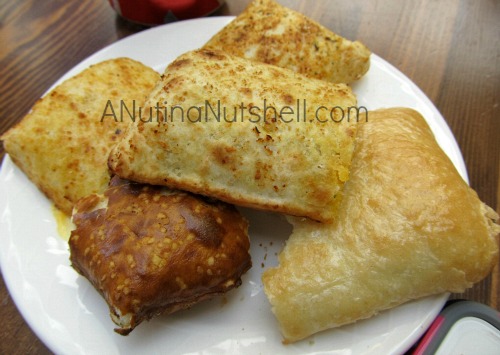 Hot Pockets New Sandwich Flavors

BBQ Recipe Beef, Cheeseburger, Chicken Bacon Cheddar Melt, Chicken Broccoli & Cheddar, Ham & Cheese, Steak & Cheddar, Four Cheese Pizza, Four Meat & Four Cheese Pizza, Meatballs & Mozzarella, Pepperoni Pizza, Pepperoni & Sausage Pizza, and Philly Steak & Cheese.
If you're not already convinced, watch this video. I promise you it will change your mind and might even have you running to the store today!
But don't forget to use the buy 2, get 1 free coupon on the website and in the video. (Pssst, money back guarantee confidence.)
Delicious, delicious, delicious.
Go get 'em.