I'm one of those lucky people who never gets bored. I remember as a child that my siblings would always complain about having nothing to do, and I couldn't believe it. I always had an endless supply of ideas. I still do, and it makes being a parent extra fun!
Over the years, I've come up with games, songs, crafts and activities galore… some short and simple, some long and involved. Pretending, imagining and creating is fun!
Cabin fever? Not on my watch!
One day when my daughter was three, she and I made a simple Valentine's Day necklace out of construction paper hearts, straws and yarn. She loved that necklace so much that she kept it well into her teenage years. (Now it's in the memory box.)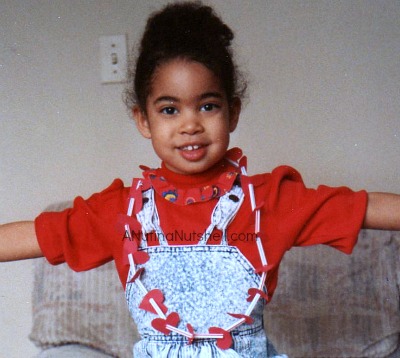 Creating the craft was as simple as simple could be, but it was together time, and that's what's we loved most.
Making memories.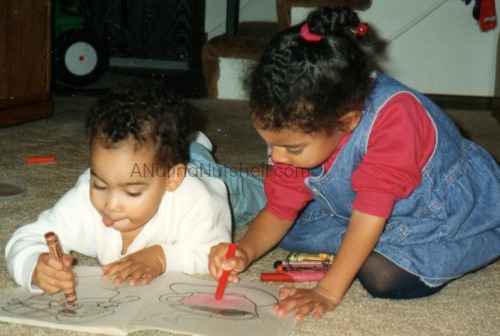 That's why this week's #GreatStarts tip from Team Kellogg's about fighting cabin fever really hit home for me. Games, crafts and activities need not be fancy to be fun and memorable.
One idea in the video uses cereal boxes which most of us have in the house all the time. It's a craft project that lets kids be completely creative, and it's fun to see what everyone comes up with.
After I watched the video, I grabbed my box of Kellogg's Raisin Bran and made my own version of a banana boat.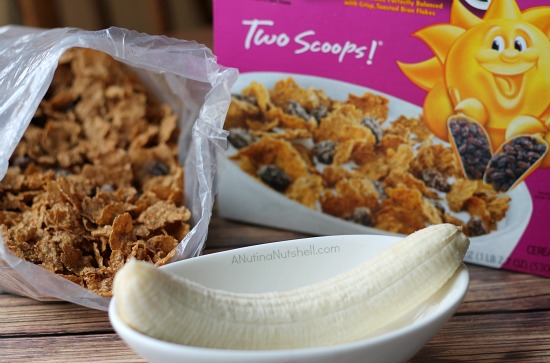 The raisins are buckled in with peanut butter and are taking a ride!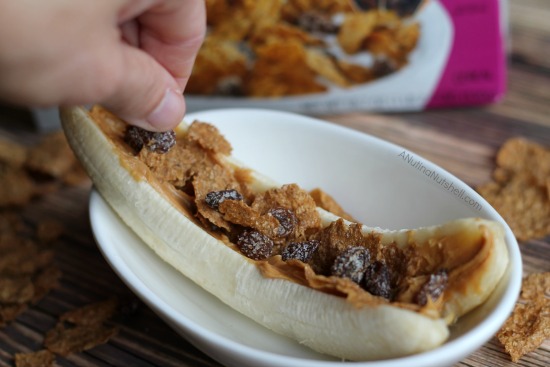 It's a snack that kids will enjoy making and eating. They love being in the kitchen helping!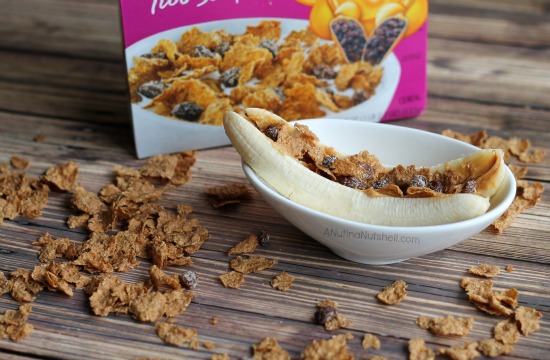 Kellogg's® believes that From Great Starts Come Great Things®. So we're helping Moms start every day with a tip from the top athletes of Team Kellogg's™ and Team USA dietitians. The thirty days leading up to the Sochi 2014 Olympic Winter Games will each feature fun pieces of advice to help families fuel just like the athletes of Team Kellogg's. To see all 30 tips, visit Kelloggs.com/GreatStartTips.
Be sure to check out more helpful tips from Team Kellogg's at Kelloggs.com/GreatStartsTips
Compensation was provided by Kellogg's via Glam Media. The opinions expressed herein are those of the author and are not indicative of the opinions or positions of Kellogg's.