The reviewer has been compensated in the form of a Best Buy Gift Card and/or received the product/service at a reduced price or for free.
October ushers in earlier sunsets and cooler temperatures. You know what that means! We're forced to use more energy to light and heat our homes making energy efficiency even more important.
Did you know October is Energy Awareness Month?
Many years ago we rented a duplex with electric heat baseboards, and I kid you not when I tell you that those energy bills spiraled us into a financial pit from which we very nearly didn't escape. Because of that experience, I make energy efficiency a top priority on a daily basis (and I'd sooner shave my head bald than have electric heat again).
The average home's annual energy bill is $2,200!! That's a significant chunk of a household budget, so if there are things we can do to minimize that cost, let's do it!
How To Increase Energy Efficiency
Calculate the Savings
Check out how much you could save on your home energy bills with these savings calculator worksheets at Best Buy.com. It's more significant than you think!
Upgrade to ENERGY STAR® APPLIANCES
ENERGY STAR appliances are built with energy efficiency in mind to help save you money. Whether you need a television, computer or large appliance, there are more 2,300 unique ENERGY STAR certified products available in Best Buy stores and online.
Look for ENERGY STAR Rebates
Not only will you realize saving from having energy efficient products, but local utility companies provide additional rebates that can save you up to $300. To find rebates available in your area, check out the Best Buy online ENERGY STAR Rebates finder.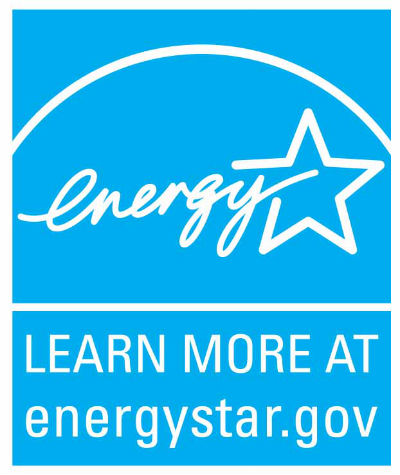 One other helpful tip: Many utility companies have budget billing programs in place to help you equalize your energy payments over the course of the year instead of dealing with high spiking months. They will take an average of the prior 12 months and add inflation costs to get the budget amount.

Be sure that they're basing it on actual usage and not estimates, and ask how overpayments and balances due are handled at the end of the year. Most companies start the year in October or November, so now's the time to call and inquire. I have enrolled in the budget plan many, many times and have been very happy with it.
Visit Best Buy for more information on energy efficiency and energy solutions.