"Is there free internet?"
How many times have you asked that very question, heard the answer of "yes", breathed a sigh of relief and then happily connected to the free internet and went on about your day?
Probably too many times to count, right?
I'm not going to tell you that free internet isn't good, because I love it just as much as you do, but free and convenient doesn't necessarily mean safe.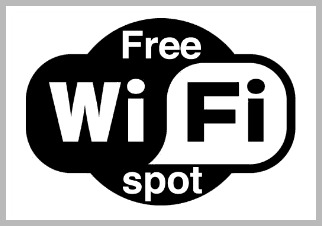 I naively didn't think about the dangers until a weekend when I was at a blog conference with free internet service, and two people had their Paypal accounts hacked.
That's when I realized that no matter where you are, if you're using public internet, you're taking a risk. I like to compare it to talking on the phone in your house and someone picks up another extension and starts listening in without you knowing. Depending on what you're saying, it could be very dangerous.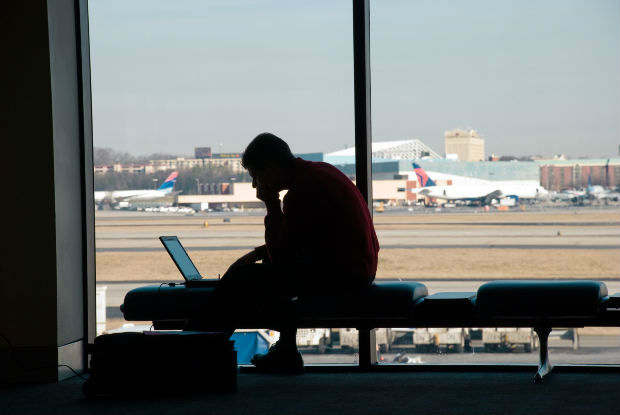 On public internet (wired or Wifi) you take the chance that someone is sniffing packets in the hopes of capturing some sort of data they can use (like account sign-in details).
The good news is that there are ways you can protect your sensitive information and still take advantage of that free public internet.
How to Protect Yourself on Public Internet
My initial solution( a couple years ago) was to purchase a private mobile hot spot through my wireless phone carrier, but it comes with a hefty monthly subscription fee. For most people who only occasionally use public internet, it's certainly not worth the investment.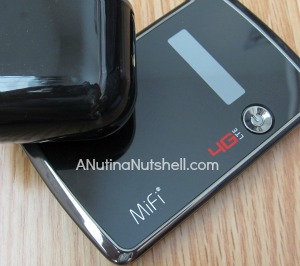 An easier solution is to use a free VPN service (virtual private network) which encrypts and secures your data even while using public internet. The largest free VPN service is HotSpot Shield and apparently it's used by over 10 million people! (In fact after I used it for a while and because I liked it so much, I arranged an ambassadorship with the company.)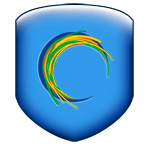 I'll sum up the key benefits of HotSpot Shield VPN:
Secures web sessions with HTTPS encryption
Protects IP address – each time you sign in to the internet with HotSpot Shield, you'll be assigned a new US IP address to mask yours.
Surf anonymously – the encryption keeps your digital footprint protected
Unblock websites – unblocks any sites so you can access them from anywhere (for example, at work or school)
Malware protection – full protection now included in the latest software version
It's a free download and easy to install, and the beauty of it is that it's browser independent, so you can use it on most any device, regardless of your OS platform.
Choose between the ad supported free version or upgrade to the ad-free Elite version by subscription.
The ads don't bother me because the cost of free outweighs their nuisance, but if they feel intrusive to you, know that a simple upgrade can remove them. (There's a 30 day free trial, but options also include pay as you go packs or a full year for $29.95.)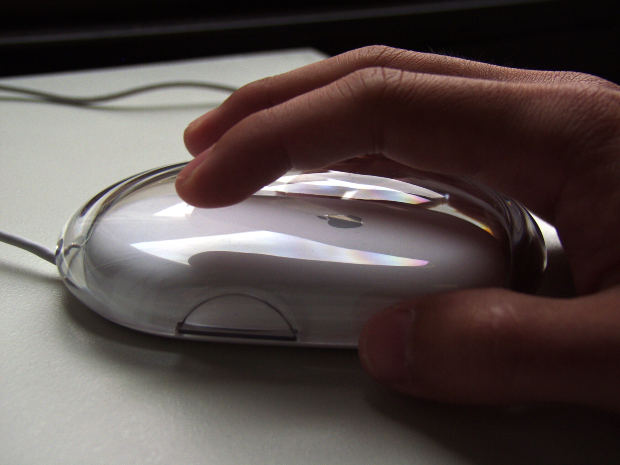 I could just go on and on right now about why I like HotSpot Shield, but it all stems from the fact that I'm a very private person. I could probably go on and on about that too. Ha! But, I've decided to stretch my posts out a little at a time, maybe a couple times a month so keep an eye out for those.
What concerns do you have about using public internet?