As a busy mom, there's something to plan and organize every single day: meals, finances, appointments, travel arrangements and work projects. It can be overwhelming, because I'm not good at being organized on my own. I need planners, calendars, tools and inspiration to keep me on track.
I just started exploring the free printables from HP Connected a couple of weeks ago, and I'm pretty excited about them, firstly because they're free (and I'm thrifty) but mostly because they're useful and inspiring.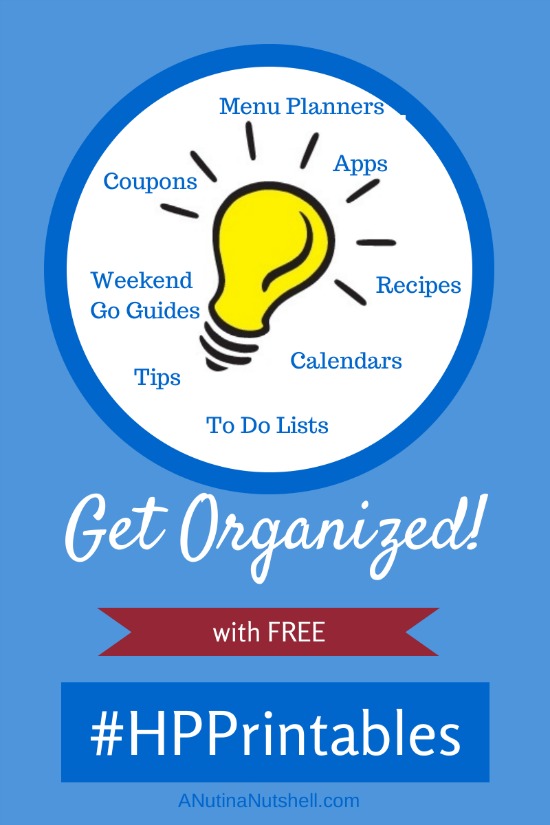 I installed an HP ENVY 5530 e-All-in-One printer which is compatible with HP Connected, the home of all the free printables.  If your HP computer is already compatible, you're good to go. If you're in the market for a new printer, there are lots of compatible HP printers at very affordable price points.
For the record, I had my printer powered up and wirelessly connected to the internet in minutes. The process is intuitive, but the installation disc has clear and easy prompts to follow.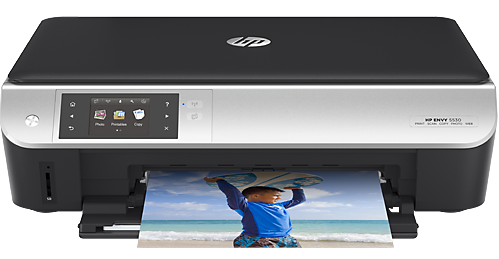 Once I was up and running, I went to HP Connected to check out the Mom's Toolbox of free printables! There are a lot of choices, but it's all broken down by category, so it's not overwhelming. There are to-do lists, calendars, recipes, menu planners and much more!
You can print the latest or schedule them to be delivered to your printer at customized times on specific days. You can also pause the scheduled printing if you'll be away on vacation.
I currently have seven printables scheduled to arrive at different times during the week.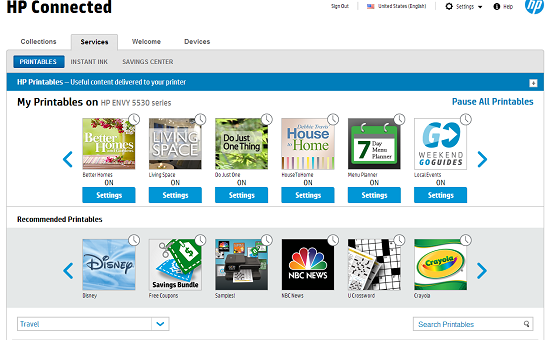 I love walking into my office and finding a brand new printable waiting for me at my printer.  It's like a present!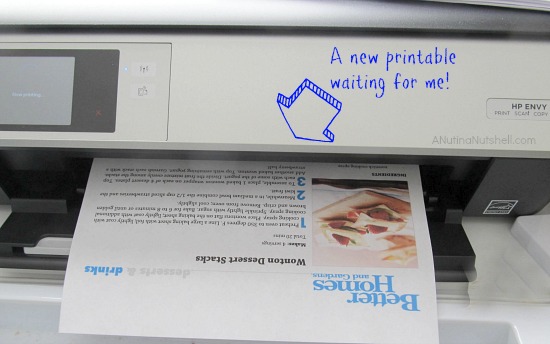 I think my favorite printable so far is the 7 Day Menu Planner, with a week's worth of menu ideas, some recipes, plan ahead tips, a shopping list and a sheet of coupons.
I've never really been a meal planner, but the ideas here are so thoughtfully considerate of a busy mom's lifestyle that I'm finding them incredibly useful. I love the suggestions for leftovers, budget and express meals!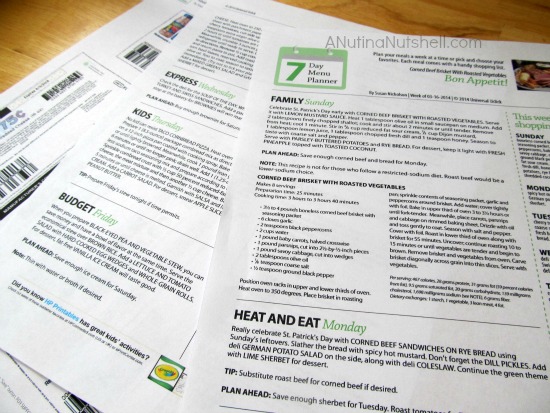 Another one of my favorites is the Weekend Go Guide. It's customized to your zip code and surrounding area, and is delivered on Thursdays full of local activities happening over the coming weekend. You can set it to include kids' activities as well.
The printables are quick bursts of fresh and relevant content for active on-the-go families. I'm thoroughly enjoying mine. Talk about a perk to owning an HP printer!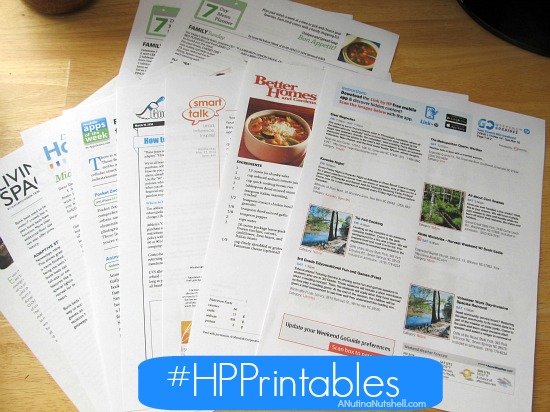 Another perk is the HP Instant Ink service. When the whole family is using the printer, it's easy to lose track of how much ink you have left and inevitably, you run out at the most inconvenient times. With HP Instant Ink, your printer orders ink for you when you're running low, and it's shipped right to your door!
There are three different plans available for occasional, moderate and frequent printers, and the monthly fees are $2.99, $4.99 and $9.99, respectively. Not only is it up to a 50% savings in ink costs, but it's a huge convenience and time saver. I'm trying the $4.99 monthly plan right now.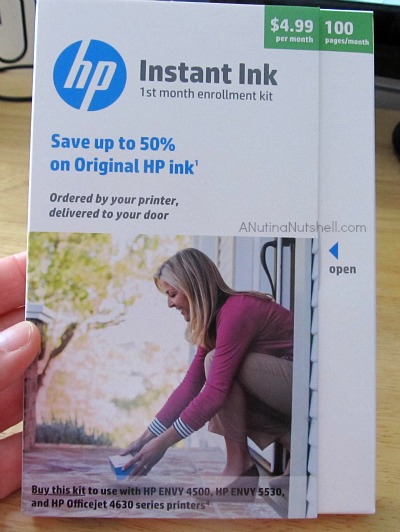 I'm pretty excited about this whole new set-up I have going over here. The extra organization help from the #HPPrintables makes having an HP printer even more of a good thing!
I'm going to keep exploring the printables to find new ways to help me stay organized. I'll update you on my adventures later this month, when you'll also have a chance to win an HP ENVY 5530 e-All-in-One printer just like mine!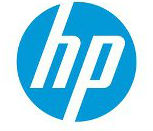 What are your favorite kinds of printables for organization?
I received a printer and supplies in order to complete this campaign. All opinions are entirely my own.