If you know me, you already know that I'm a horror movie fan. So it's rare that I stumble upon a horror movie on Netflix that I haven't already seen at least once. But the other day, Hush popped up in my recommended list (I've written before about how accurate my Netflix recommendations are), so one night my boyfriend and I decided to watch it. We liked it so much that I mentioned to my mom that she should watch it too, and she chuckled and said that my brother had also recommended it to her. I guess good taste runs in the family.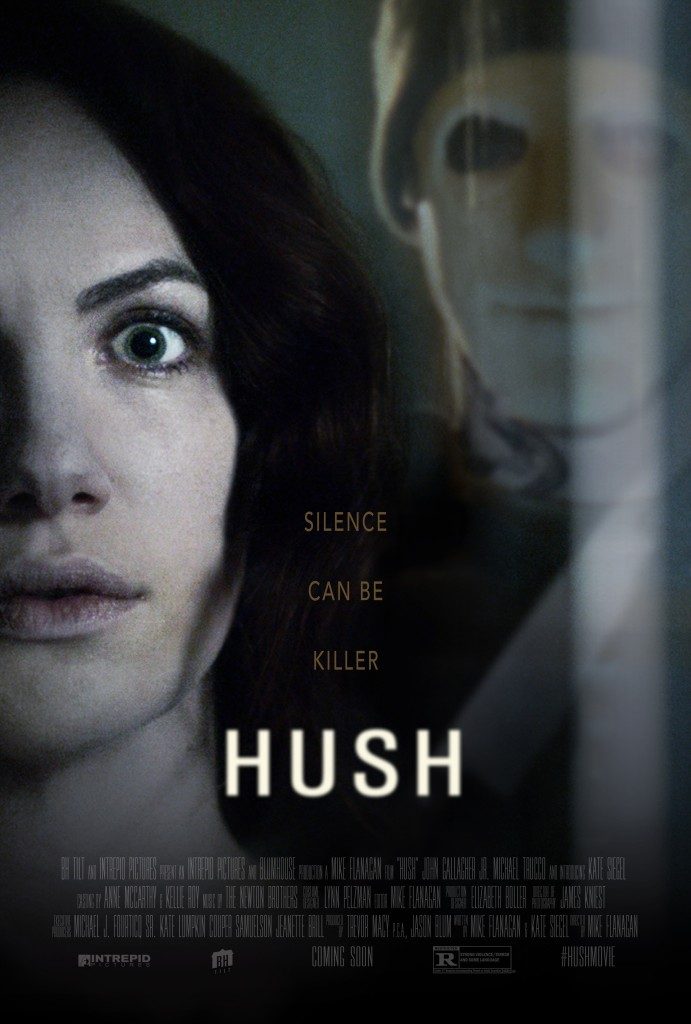 From what I've read, Hush made its debut at this year's SXSW film, music, and digital festival and was co-written and directed by Mike Flanagan who also directed Oculus, another horror movie I've enjoyed lately.
It's a horror thriller about a deaf and mute novelist who lives alone in the woods. (Need I say more? That's the perfect premise for a horror movie.) One night, a masked killer appears outside her window and she has to do whatever it takes to fend him off.
As we watched, we tried to put ourselves in the main character's shoes and decide what we would do in her situation. Oddly enough, she made a lot of smart moves! In my viewing experience, horror movie characters usually fumble for the sake of advancing the plot.
This post is sponsored by Netflix #StreamTeam; opinions are my own.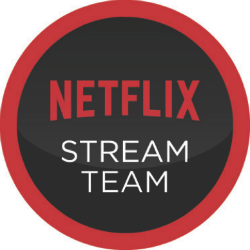 I'd recommend Hush if you like slashers, suspense, movies with a strong female lead, or all of the above! Click here to watch.