A few days ago, I told you about the show  I'm Having Their Baby., which chronicles the personal stories of women and the complicated emotions and life changes surrounding their adoption experiences.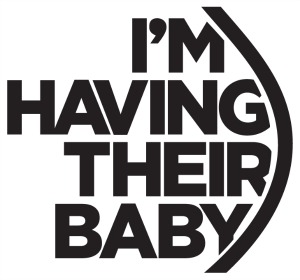 Well, tonight (July 23) at 11/10c  is when it premieres on the Oxygen Channel!
There's a live chat taking place on Oxygen Live during the show, and I'd love for you to be there with me and talk about what we're watching!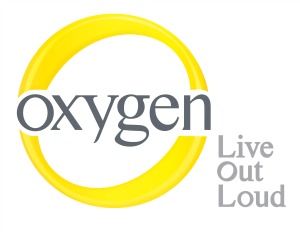 Chat LIVE here! (When you get to the chat, mention to me that you're there via my post. I want to be able to find you and chat with you!)
And please continue to share your thoughts on the show and the topic of adoption in the comment section of my first post about the show.  (Doing so also enters you into the giveaway for a $100 Visa Gift Card which ends tonight. Attending the chat tonight will give you yet another entry!)