I just found out that you can lose up to 38% of your underarm skin every time you shave.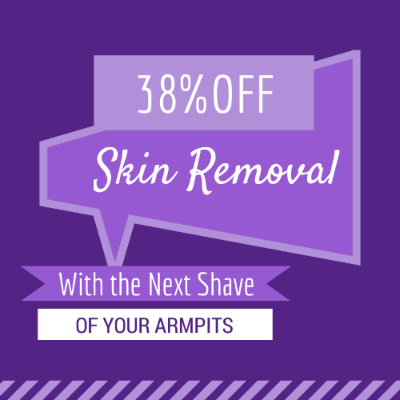 I might as well consider it surgery.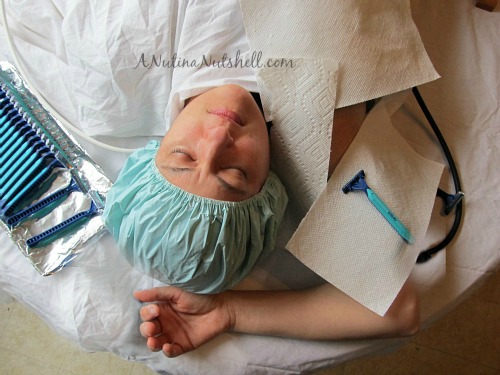 I'll call it Operation Skin Removalization, and yes that's a word because I say it's a word, and clearly I'm the one on the operating table here, not you.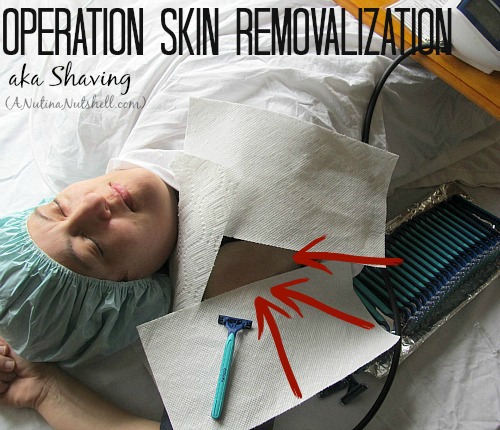 Once I come out of surgery which is every single day of my life because I shave every single day of my life, I need lots of tender love and care. Lots of it!
Part of that will include a whole lot of babying from my boyfriend.
–"Honey, I've lost 38% of my skin…I'm weak."
And part of it will come from this sweet new deodorant from Dove. It's all moisturize-y and soothe-y and stuff.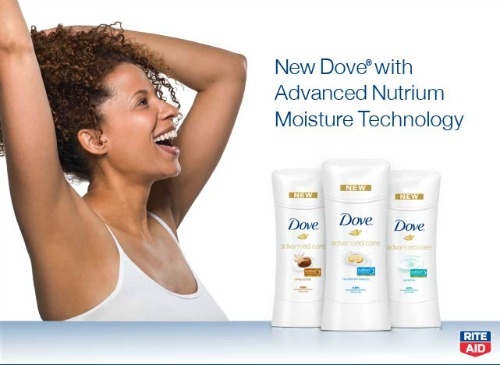 If you haven't tried Dove products before, you're missing out. They're so creamy and soft and luscious. Love them.
This new deodorant glides on gently and relieves and protects the irritated and sensitive underarm area, and along with the pampering,  it provides 24-hour odor and wetness protection.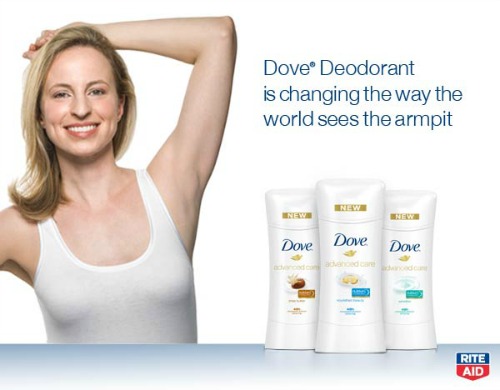 Join Dove® in changing the way the world sees the armpit.

Invisible Solid in Powder scent glides on clear to provide 24- hour odor and wetness protection. It's formulated with Dove® moisturizers to give you soft, smooth underarms with a light, powder-fresh fragrance.
How often do you shave your underarms? Can you believe you're losing 38% of your skin when you do it?
Sponsored by Lunchbox. All opinions and surgeries are my own.