A couple of weekends ago, I spent the afternoon strolling through the gardens at the JC Raulston Arboretum in Raleigh, North Carolina.
And it was heavenly.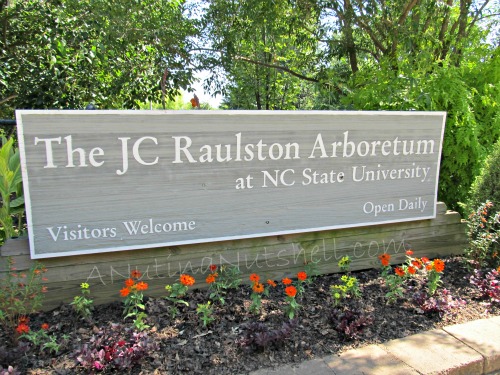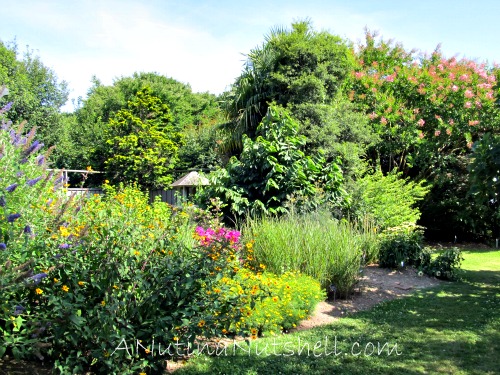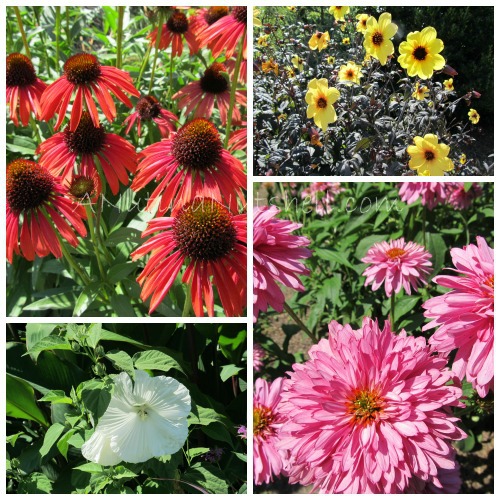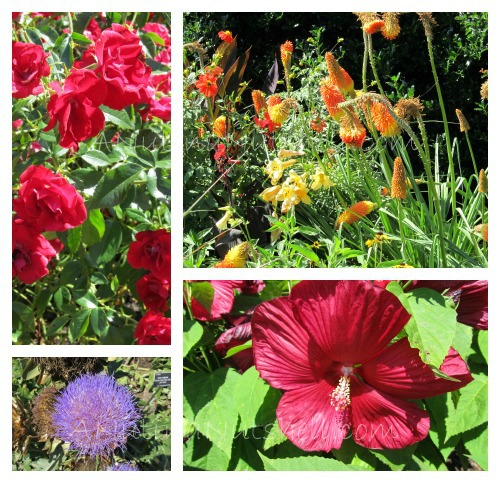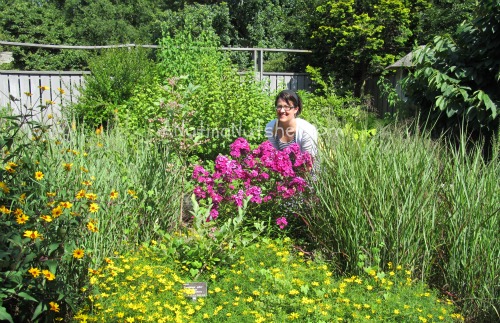 Because the Arboretum is a living laboratory for NC State University, the over 5,000 plants are carefully grown and evaluated in order to be improved upon.
But I'm plenty pleased with how they look now! 🙂