The older my kids get, the more practical the gifts become, but who says practical has to be boring?
"Not I," said the mom who ordered a gift for her mountain man-child from Red Envelope. I found the  Joby Gorillatorch Blade ($59.95), a rechargeable 130-lumen precision LED light.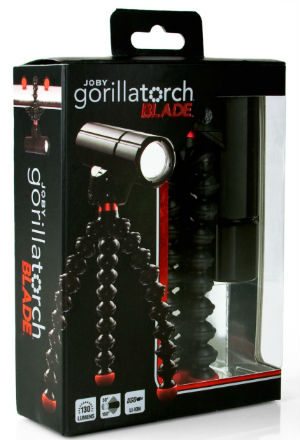 Well, you might ask… I see the practical, but where's the fun? Oh come now…. look at those squiggly legs! They're cute!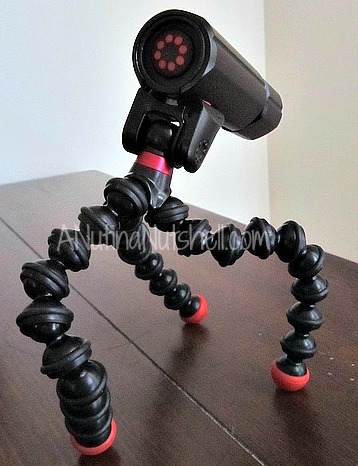 Those flexible legs are all bendy and rubberized for gripping. And atop those legs rests a detachable light which swivels in all directions to project a focused beam or a flood beam.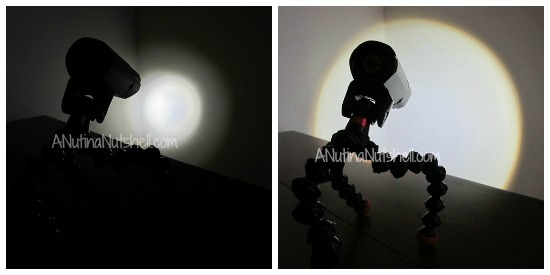 Plus the feet are magnetic. They're sticking to the hood of the car. See?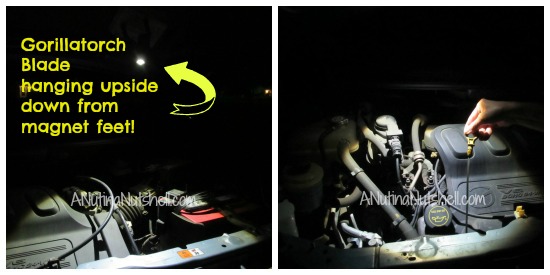 And those flexible legs can be wrapped around a headboard for reading or around a pipe to direct light where you're fixing things.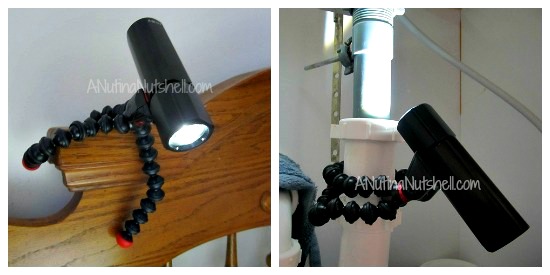 It uses a rechargeable battery (a blessing and a curse, in my mind) which charges through an included USB cable or AC adapter.  It plugs right into a port under a flip-up cover on the flashlight.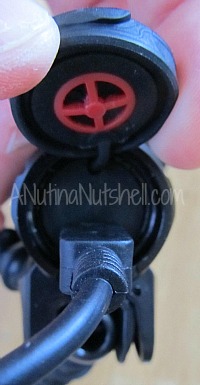 My son likes to investigate things while he's park ranger-ing, and he's not afraid of a darn thing, so I'm glad it's water and drop resistant because I suspect it's gonna go into dark and scary nooks, crannies, and caves.
When I called him a mountain man-child, I was telling you some truth!
Have a unique guy or gal in your life? Red Envelope has just the "different" you're looking for.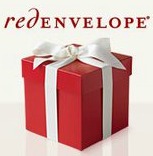 Who's the most difficult person to shop for on your holiday gift giving list?
I received a credit in order to shop for the gift of my choice. All opinions and the mountain man-child belong entirely to me.