Children are the greatest blessings in life. Sometimes when I think about the depth of love I feel for my own two children, it scares me,  because it's so incredibly profound and all-encompassing. I have always felt my purpose and reason for being lies solely in being a mother. I just can't imagine a life without… well, let's just not go there.
From the moment I laid eyes on my firstborn child, my precious daughter, I devoted my life to caring for her and loving her with every ounce of my being.
When her baby brother joined our family, we were whole. I was whole.
My babies were and are my life, my first priority forever and always.
I promise.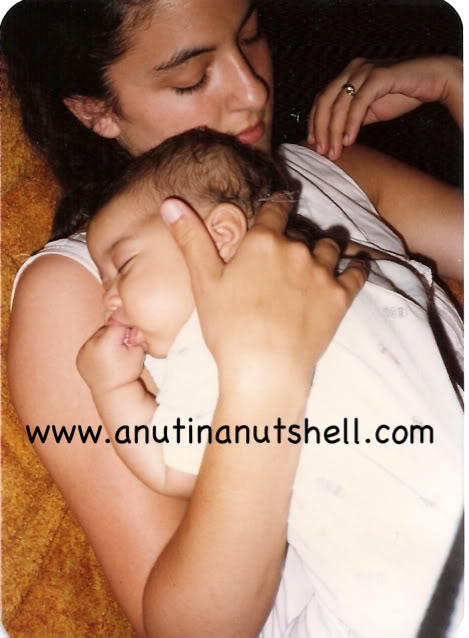 And even though having babies is behind me, my babies having babies is in front of me, so the news that JOHNSON'S® Baby has changed their formulas is really important to me.
JOHNSON'S Baby promises parents that they'll always listen, and they want to give parents peace of mind in knowing their products will always be gentle and safe for baby.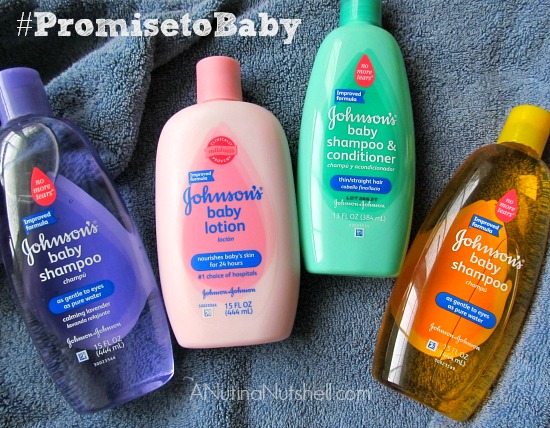 Inspired by a Japanese legend where folding 1,000 origami cranes will result in a wish granted and a promise fulfilled, which is thought to be a big labor of love, JOHNSON'S Baby along with their employees created this beautiful video as an expression of love to their consumers. They used storks in the video because they represent the delivery of babies, and the hopes and promises of families.
The video really touched my heart. Take a look:
JOHNSON'S Baby has met their 2013 Safety and Care Commitment to remove formaldehyde-releasing preservatives and reduce traces of 1,4 dioxane from all of their baby products, everywhere around the world.
Additionally, for most of the new and improved baby products, they've removed parabens – ahead of their 2015 commitment as part of their promise to parents. The new and improved products will continue to roll out onto retail shelves until they meet all of their commitments.
The JOHNSON'S® Baby Family is excited to introduce you to their seven newly reformulated products:
JOHNSON'S® Baby HEAD-TO-TOE® Wash
JOHNSON'S® Baby Lotion
JOHNSON'S® Baby Shampoo
JOHNSON'S® Baby Shampoo & Conditioner for Thick and Curly Hair
JOHNSON'S® Baby Shampoo & Conditioner for Thin and Straight Hair
JOHNSON'S® Baby Shampoo with Calming Lavender
JOHNSON'S® Baby Soothing Vapor Baby Bath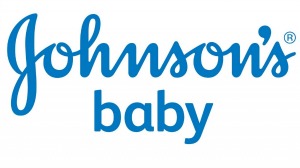 For more information about the JOHNSON'S Baby policies and timeline, visit safetyandcarecommitment.com.

What promises have you made to your children?
This #PromisetoBaby partnered post was written to help JOHNSON'S Baby spread the word about their reformulation. All opinions are my own, and I wanted to share because all parents should have peace of mind about the products they use on their babies.