Kids are busy, busy, busy and in perpetual motion from the second they wake up until they're asleep again, so as parents, we do our best to fuel them with nutritious meals and snacks throughout the day to keep those little locomotives going!
That's why I'm especially excited to start my Tips for a Great Start with Team Kellogg's series by sharing Tip #3: Quick Snacks for 3 pm.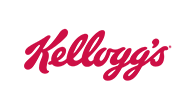 I've always been a breakfast for dinner, breakfast for lunch, breakfast anytime all the time girl, so my kids grew up loving it too. One of their favorite afternoon snacks was cereal.
Sometimes they'd eat it by the fistful from a baggie, but if we were heading to the park or the beach, I'd usually serve it traditional breakfast-style in a bowl with skim milk before we left.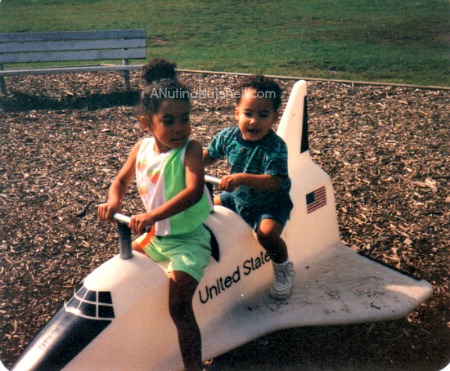 Kellogg's Corn Pops is the perfect size cereal for little hands to spoon from a bowl or grab from a snack bag.
My kids would run and play at the park from naptime all the way to dinnertime, so I had to make sure their little bodies were fueled for all that activity!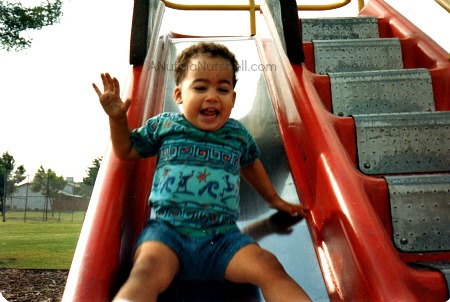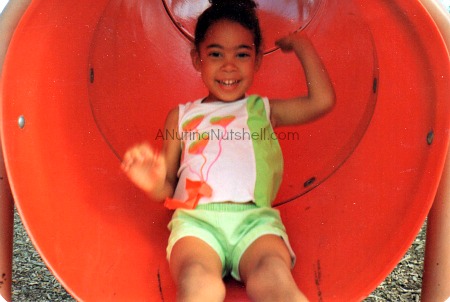 As they got older and went to school, they'd come home looking pretty worn out and exhausted. Clearly they'd run out of fuel. They'd drop their backpacks on the floor and go sit at the counter waiting for a snack.
They always started on their homework right away, but having a snack while doing homework somehow made the chore seem less miserable, and it helped pump them up out of that afternoon slump.
Take a little bit of pudding and sprinkle on some Kellogg's Raisin Bran for a fiber-filled crunchy pick me up snack.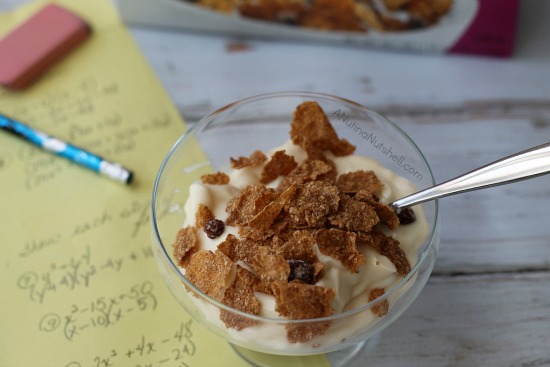 My daughter often had to stay after school for her activities, and I worried about her energy level too, so I would send her snacks in her backpack.
Try mixing together some Kellogg's Frosted Mini Wheats, nuts and dried fruits in a plastic bag for the perfect on-the-go snack.
Pssst, I brought some with me when I took my road trip home for the holidays, and it was the perfect snack to munch on as I drove and drove and drove.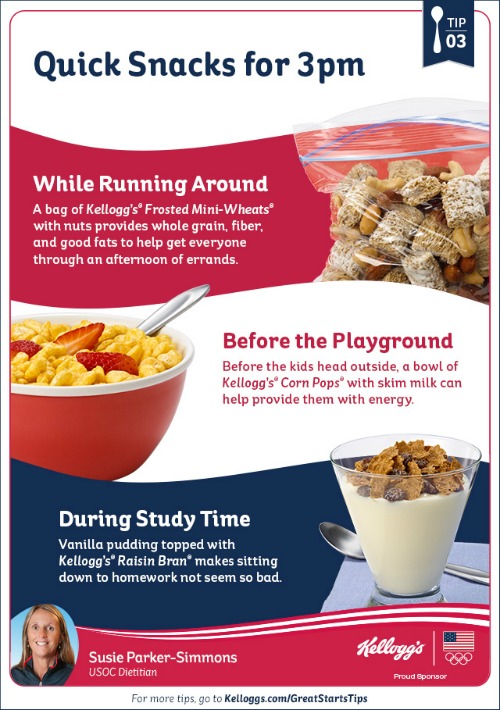 Kellogg's® believes that From Great Starts Come Great Things®. So we're helping Moms start every day with a tip from the top athletes of Team Kellogg's™ and Team USA dietitians. The thirty days leading up to the Sochi 2014 Olympic Winter Games will each feature fun pieces of advice to help families fuel just like the athletes of Team Kellogg's. To see all 30 tips, visit Kelloggs.com/GreatStartsTips.
Be sure to check out more helpful tips from Team Kellogg's at Kelloggs.com/GreatStartsTips
Compensation was provided by Kellogg's via Glam Media. The opinions expressed herein are those of the author and are not indicative of the opinions or positions of Kellogg's.