I received samples and compensation as a thank you for my time. All opinions and experiences are my own.
I'm a spaghetti breaker-in-half'er. If I don't break it in half and try to twirl it, I usually end up twirling until half the pasta on my plate is on my dumb fork, and I can't even fit the blasted thing in my mouth. Not to mention that I've flung at least three splats of red sauce onto my face, neck and clothes in the process.
Oh, and the twirl in the spoon thing? I can't do that without looking like an idiot.
So, I break my spaghetti.
Actually, I was breaking it, but lookee lookee now at this kitchen shortcut from Mueller's — Pot-Sized Pasta! Pot-sized thin spaghetti, to be exact.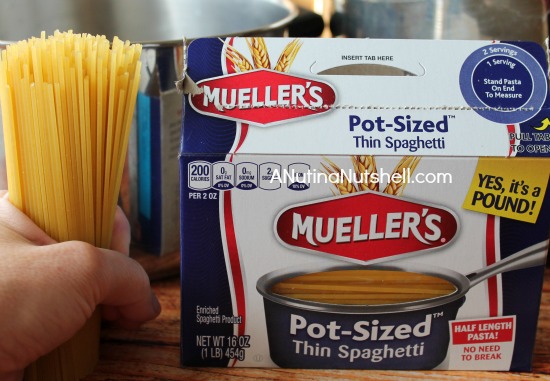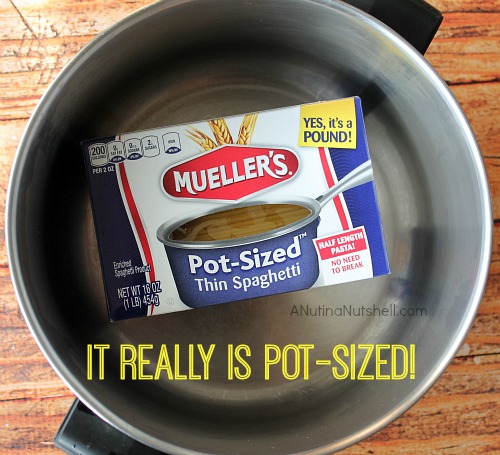 Let me show you the before and after as it played out in my tiny corner of the map:
You'd never know to look at it that's it's pot-sized, now would you?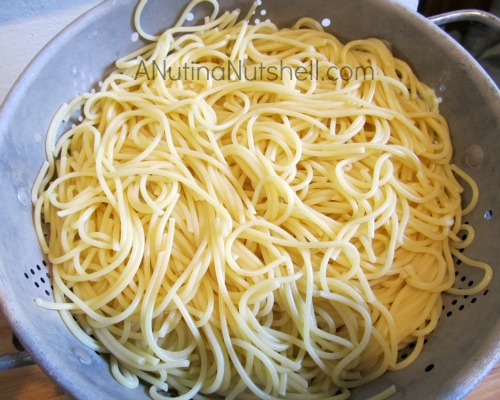 And of course, it tastes every bit as good as its long and lean cousin. It's Mueller's, after all.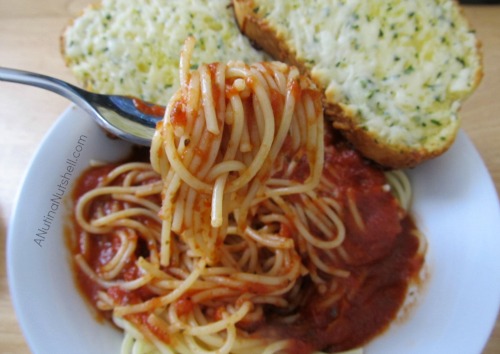 Right now Mueller's is having a "Share Your Shortcut" Facebook promotion. Anyone can submit a photo of their own kitchen shortcut for a chance to win $500.

But wait, that's not the only way to win! You can vote every day for your favorite shortcut and you'll be entered into weekly prizes of a $100 gift card!
Here's my tip,and it's a keeper, I promise you!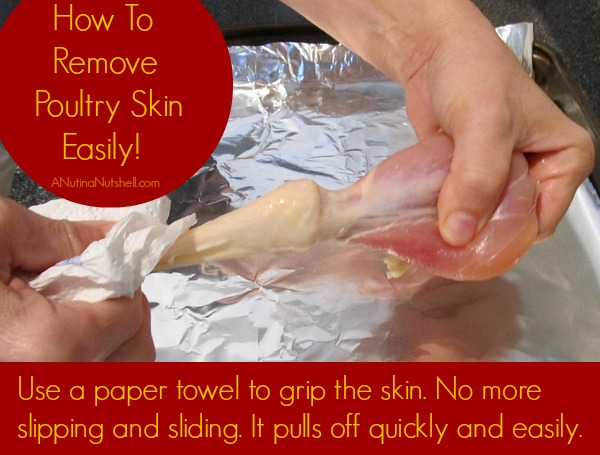 I would LOVE it if you'd vote for my tip. I honestly think it's a tip worth using and sharing, and with each vote (you can vote daily) you'll be entered to win one of the weekly prizes of $100! Vote & enter to win here!
Do you have a kitchen shortcut worth sharing? Do tell!