It's been nearly 2 years since that punk kid of mine let me put a current pic of him on this blog. But, oh how he melts my heart, absolutely melts it.
And he's working so hard in college while holding down a job, how could I not buy him some things he needs?
Yeah….his finger? I'm wrapped.
Anyhow….
Since you can pretty much put most anything on a Kmart layaway, it was easy for him to pick things out that he wanted needed.
We got a blankie…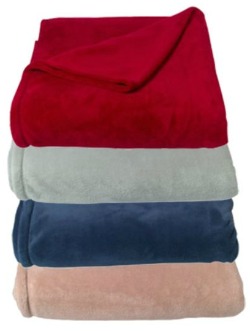 Some kind of workout thing… who the heck knows….guys and their muscles…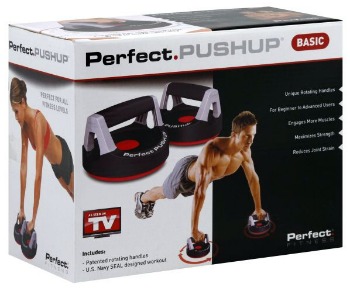 A trash can….and don't you dare tell me this is for throwing away beer cans (even if it might be).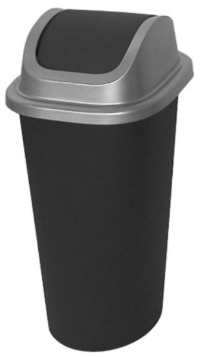 And this one doesn't even look fun to me, but whatev. Battle on, soldier.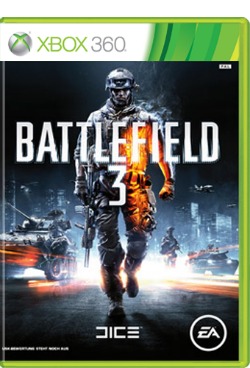 Now, I'm a lazy-like girl who didn't want to go into the store on Thanksgiving weekend, so I opened up an online layaway contract.
Easy peasy pudding pie.  I just had to choose the store at which I'd pick up my purchases when I paid off the layaway balance.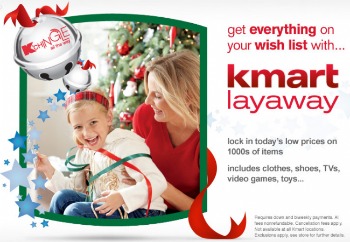 That's when I saw that one of the items I wanted (the video game) wasn't in stock at my store. Poo! But it ended up being a quick fix.
I realized I could set up my layaway arrangement and set up shipment for non-layaway items right in the same online transaction. Super convenient. So I had the video game shipped to my home (which arrived today, by the way).
And there you have it…my Kmart layaway experiment began successfully. How will it end? The pick-up is next. Whoa, Nellie.
As a Kmart Holiday ambassador, I'll be receiving compensation for my time investment in trying out the Kmart Layaway program and for creating the surrounding blog content, but all opinions expressed during this campaign will be completely my own honest experiences, and will not be influenced by compensation. For Kmart Layaway details, click here.