I'm lazy, I'm selfish and I'm a penny pincher. (I might be slightly overstating what a jerk I am, but truthfully, I find it easy to contribute my time…yet money, not so much.)
So here's the kind of easy, painless and FREE thing a Scrooge like me can do to support the No Kid Hungry Campaign without opening the vault much. (It's a super-duper fantastic cause, by the way.)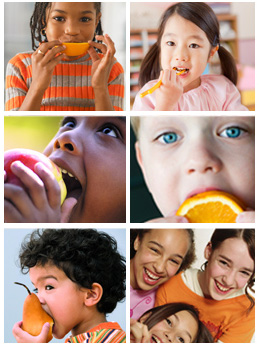 Join the Birthday Club on shopyourway.com. When you sign up, your child will receive $5 in birthday bucks on his or her birthday AND to celebrate, Kmart will donate $1 for each sign-up to the No Kid Hungry campaign up to $50,000.
Summer is tough on family finances and kids can't rely on the free and reduced-price school lunches for their nutrition when school isn't in session. (Only 2 million children are receiving free meals in summertime vs. 21 million during the school year.)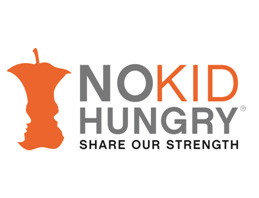 And here's another way to help (not free but fun):
Visit the New Charity Gift Registry on shopyourway.com. Purchase any item in the registry and the product will be donated directly to kids in need as part of the No Kid Hungry campaign. And to celebrate the launch of this registry, through the end of August for every dollar spent, Kmart will match your contribution up to $50,000.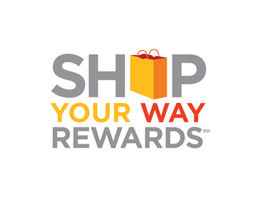 So even though I'm a tightwad, I'm happy that I can do these couple of things to help Kmart reach its goal of #1MillionMeals!
Kmart is making a guaranteed donation of $100,000 to Share Our Strength regardless of the total value of purchase transactions through the Shop You Way Charity Gift Registry and the number of new Kmart Birthday Club registrations that take place through August 31, 2013.*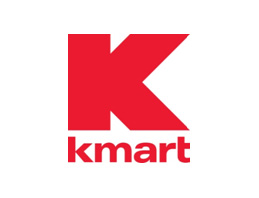 * This amount was determined on the basis that $1 can help connect a child with up to 10 nutritious meals, which is, in turn, based on the individual experiences of Share Our Strength's grant recipients. It is provided to illustrate how community investments can be used to help end childhood hunger. Each contribution made to Share Our Strength represents a contribution to its original mission. Donations will be used to reach the highest number of children facing hunger in America. Share Our Strength is a non-profit 501(c)3 organization. For more information on Share Our Strength, visit www.nokidhungry.com
Join the KMart Million Meals Twitter Party!
Date: Thursday, August 8th
Time: 1PM EST (10AM PST, 11AM MST, 12PM CST)
Hashtag: #1MillionMeals
Hosts: @Kmart, @TapInfluence, @ shopyourway, @bakesale4NKH, @typennington, @grillhappiness
Cohosts: @blueviolet, @FaithfulProv, @modpodgerocks, @ahelicoptermom, @life_yourway, @BonBonRoseGirls, @TonyaStaab, @forthemommas, @ParentPalace, @30daysblog, @SimpleStephD, @TheVspotBlog, @SimplyRealMoms, @cindyhopper, @taradaramadeit, @TaraZiegmont, @CelebrateAtHome, @according2kelly, @AFewShortcuts, @bargainbriana
Prizes: Six (6) $25 gift cards will be given away during the party!
Let's make a difference and help Kmart feed children in the No Kid Hungry campaign!
This is a sponsored conversation written by me on behalf of Kmart. The opinions and text are all mine.