I am thrilled to announce that I've been invited to work with Krusteaz as an ambassador and member of the Krusteaz Baker's Dozen for the next year, and I couldn't be more excited about it!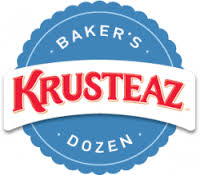 I've been meaning to tell you this for over a month, but I've been so busy in the kitchen playing around with my Krusteaz baking mixes that time slipped away from me.
When your kitchen is full of over 40 delectable baking mixes, it's easy to get distracted. 🙂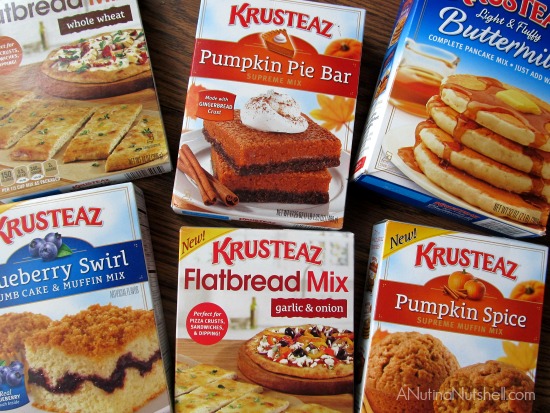 Later this week I'll be sharing the first recipe I created, so keep an eye out for that, and I'm looking forward to sharing lots of ideas and recipes with you over the next year.
Connect with Krusteaz: Website | Facebook | Pinterest | Instagram | Twitter

Of all the Krusteaz baking mixes you've tried so far, which is your favorite?