I wrote about my experience with Poise Microliner as part of a sponsored post for Socialstars. #SAMInYourPants
So when I was young my family had a maid whom we'll call Phyllis. Now Phyllis wasn't a maid at all, she was a "cleaning lady," but I've never had the chance to be pretentious in my life, so I choose to make up for it with this story.
We totally had a maid.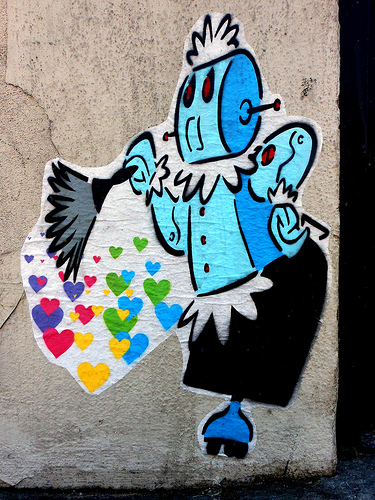 photo credit via photopin cc
And the maid? She had LBL. You see the hearts she's sprinkling around the place?
That's not love… it's light bladder leakage.
She dealt it; we smelt it.
I'm really not sure what the tools of the trade were back then, but obviously they sucked. Poor Phyllis. She had a heart of gold, with underwear to match.
Nowadays, those of us who suffer from LBL have discreet protection to keep us clean and fresh. Thanks, Poise.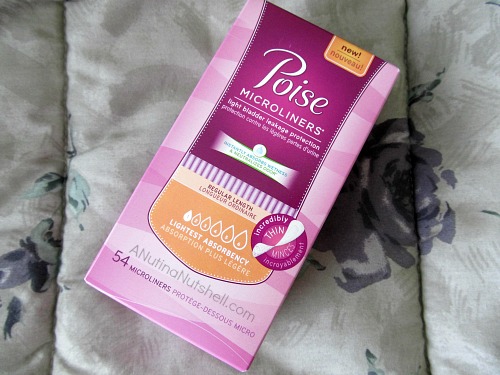 You never know when a stray sneeze, cough or bout of laughter can set forth a trickle. It's one of the curses of having a bladder, and there's nary a one of us who isn't going to experience it at some point.
So next time you hear someone say they almost peed their pants, believe 'em. 😉
Get a free sample of Poise to try for yourself! Visit Poise.com for more information.
All opinions and LBL issues belong to me…and Phyllis. I'm teasing because it's better to laugh than cry, but believe me, I know this isn't really a joking matter for those of us with light bladder leakage issues.