In today's day and age, there's nothing more attractive than a woke bae. What's a woke bae, you may ask? A woke bae is someone who "gets it" when it comes to social issues. In all my years, I've only dated one man whom I'd consider to be a woke bae, but I'm happy to say that many others have become more woke in my wake. Hah.
For your entertainment, a list of…
The Least Woke Baes I Ever Dated
The one who insisted that the Confederate flag is "a symbol of Southern pride" and has no racist connotations.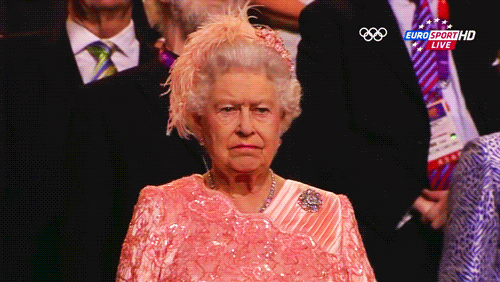 The one who casually dropped the "n" word as a joke. (And promptly got an earful and never did it again.)
The one who insisted that calling gay people "homosexuals" wasn't offensive. To be fair, it might have been lost in translation as English was not his first language.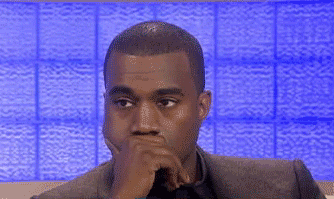 The one who believed that white privilege doesn't exist.
The many who have described black people as light-skinned, dark-skinned, etc. That's a big no-no as favoring lighter skin tones pits people against one another and perpetuates racism.
The one who refused to call transpeople by their chosen pronouns.
My point here is, it's okay if you don't start out woke. But it's not okay if you are against becoming woke. There are social injustices everywhere, and when you choose to be with someone romantically who faces these injustices sometimes, you make yourself an ally and ya need to get on board.
May all your baes be woke!