If you ever get the chance to go to a Lego KidsFest show, you should go. They're not just for kids. I went last weekend, and it was so much fun.
First I looked at all the giant Lego models.
And then I caught the fever.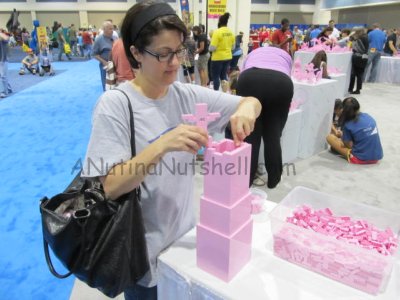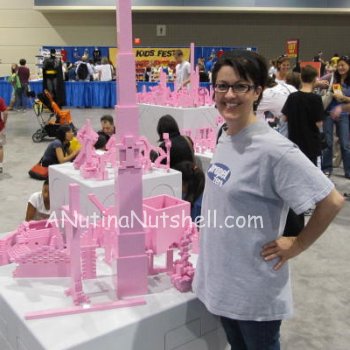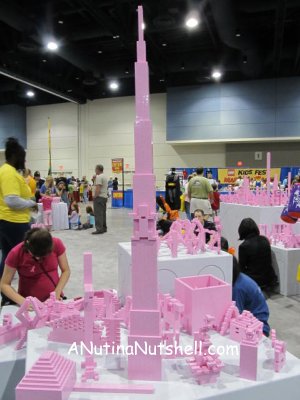 You're never too old for Legos.
Apparently.