<!—LG Logo Tag for: A Nut In a Nutshell - Affiliate ID - 1647530595 -->
I'm not even gonna pretend that I like last minute guests, because who does? The dislike is more intense for people who pop over completely unannounced, but nevertheless…I'm not a happy hostess when I'm caught off guard.
BUT those guests (who had me spewing venom right up until the second they rang the bell) would never know it. I'm as cool as a cucumber on the outside.
Because I've learned to be prepared for last minute people poppers.
Cheese & Fruit Platter – No matter what day you visit (don't get any ideas), I'll have fresh fruit and cheese in the house, and it takes me mere minutes to throw it on a pretty cutting board.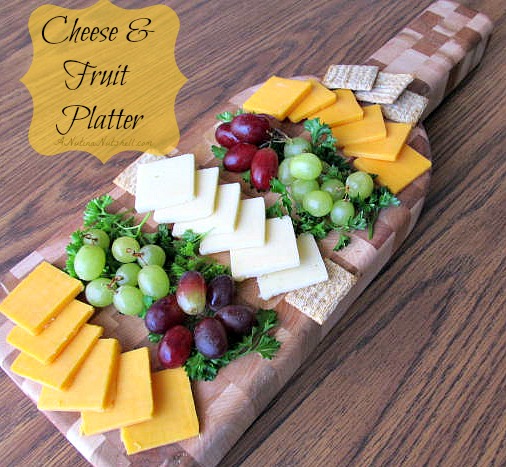 Games – I have well over 50 board and party games in my house so no matter who's visiting, I have something everyone will enjoy. Also I always have several decks of playing cards at the ready too.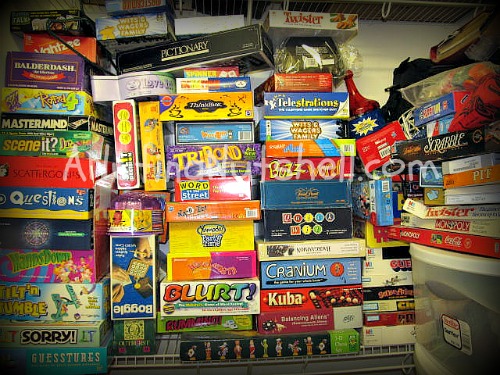 Candles and Home Fragrance – I have candles in every shape, size and color which I can quickly light and set in place for some ambiance. Also, a spritz of a home fragrance spray or a scented oil warmer adds a warm and cozy feeling to a room in a jiffy.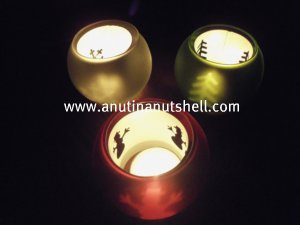 Soda, Beer & Wine – I am obsessed with drinking diet soda so I always have plenty of that around. More than plenty. (However, if you don't like diet…you're screwed.) But I also have beer and wine on hand.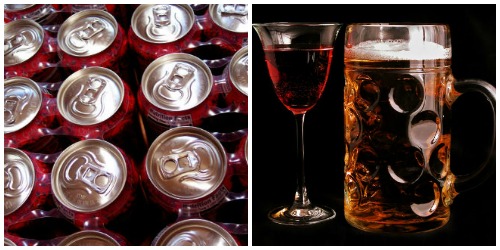 I usually keep a stash of all three in my storage room, and if I had the LG Blast Chiller which can blast a canned drink all the way to ice cold in five minutes and chill a bottle of wine in eight… I'd definitely be the hostess with the mostess.
But again I say…don't get any ideas.
Because on those rare occasions when I simply can't bear it?
"Oh darn. So sorry I wasn't home when you stopped by."
Ahem.
 The LG Blast Chiller, available in the 3-Door Super Capacity French-Door refrigerator (LFX31935), can chill a room temperature, 12oz beverage in five minutes or a bottle of wine in just eight minutes. By comparison, a typical refrigerator takes about 40 minutes to accomplish this task – even in the freezer. This refrigerator is also among the largest capacity 36-inch refrigerators currently on the market, offering almost 20 percent more space and the ability to store over 50 gallons of milk.

Visit the LG USA Facebook page or website for some pretty "chill" content.
Compensation was provided by LG via Glam Media. The opinions expressed herein are those of the author and are not indicative of the opinions or positions of LG.