If there's one thing I've learned from being a parent, it's "prepare now to avoid catastrophe later". Catastrophe comes in all shapes and sizes: getting out the door late, meltdowns, whining, panic or even sarcastic eye rolls and flippant comments from the teenagers amongst us.
There's no joy in Catastrophe-ville.
So, when Honey Maid asked me to share a few life hacks that have helped avoid thunder storms in my house, I was happy to do it.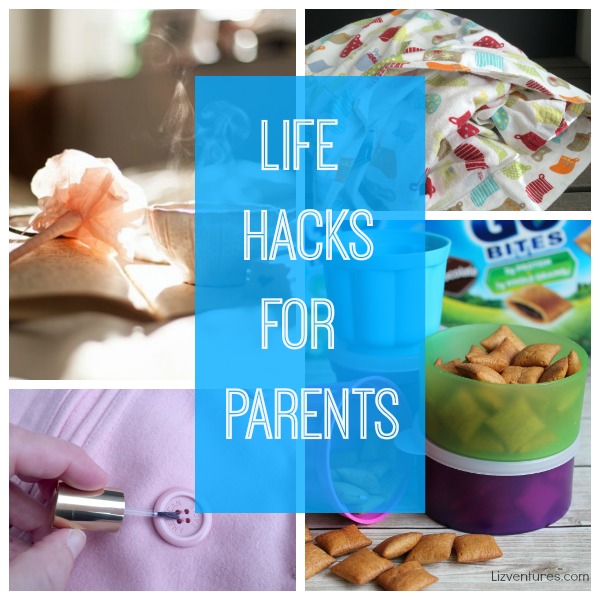 Serenity Now
I hate waking up, HATE it, but getting up an hour before everyone else makes the day go smoother. The moments of peace and silence as I sip my tea and get my game day face on makes all the difference in the world.
It's so much better than waking up to:
"Mooooooooooooom, I can't find my cheerleading skirt" or
"I forgot to tell you that I need to have my athletic physical by today."
Granted, I'm still gonna hear that stuff, but I'm ready for it when I've already had an hour to myself.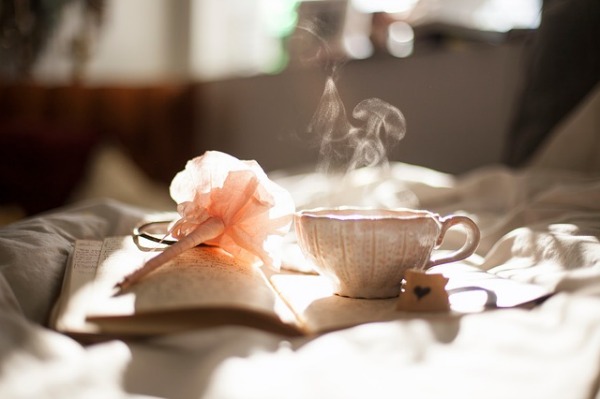 Sort Laundry as it Comes Off
Use laundry hampers with multiple compartments and teach kids at a young age to separate whites, darks and brights at the time they're removing their clothes for the day. It's easier to tell when it's time to do a load of laundry, and it saves you time overall!
 Put an End to Lost and Loose Buttons
Apply a light coat of clear nail polish to the threads in the center of coat and shirt buttons. It prevents them from loosening and popping off later, saving you loads of aggravation.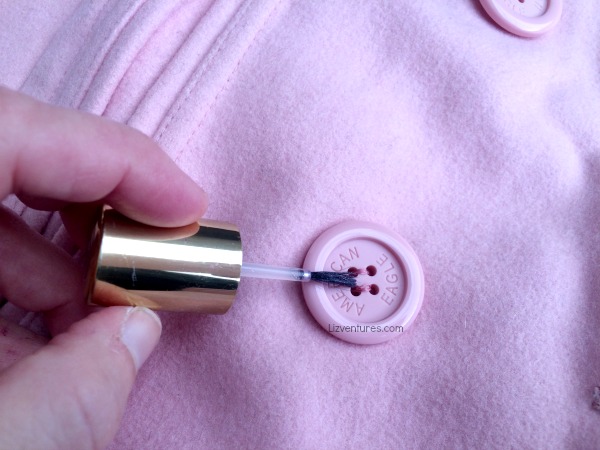 Keep Sheet Sets Together
My kids have always been good about changing their sheets on "sheet day", but the linen closet looks like an explosion inside when they're done. If I store both the fitted and flat sheets inside the pillowcase, they grab the whole package and the mess never happens.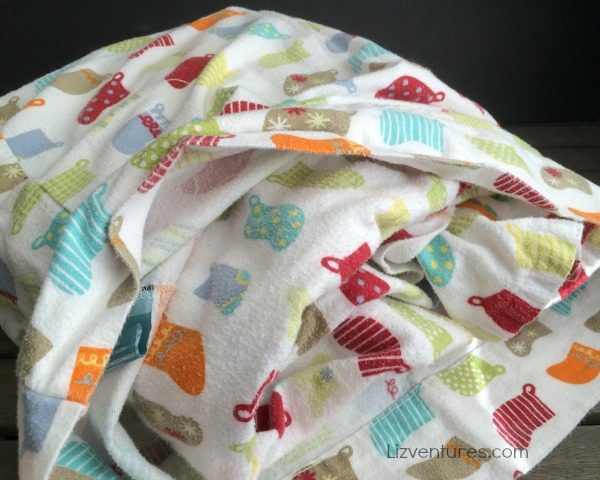 Be Ready with Grab-and-Go Wholesome Snacks 
Fill small, resealable containers with on-the-go snacks for everyone in the family to grab as needed. Kids will make wholesome snack choices if you have them available.
Honey Maid Go Bites make a great wholesome choice with 5 grams of protein and 7 grams of whole grains. The little puffs have centers filled with either chocolate or vanilla – yum!
It's a taste the whole family will love, and I'm especially fond of what Honey Maid stands for:  No matter how things change, what makes us wholesome never will.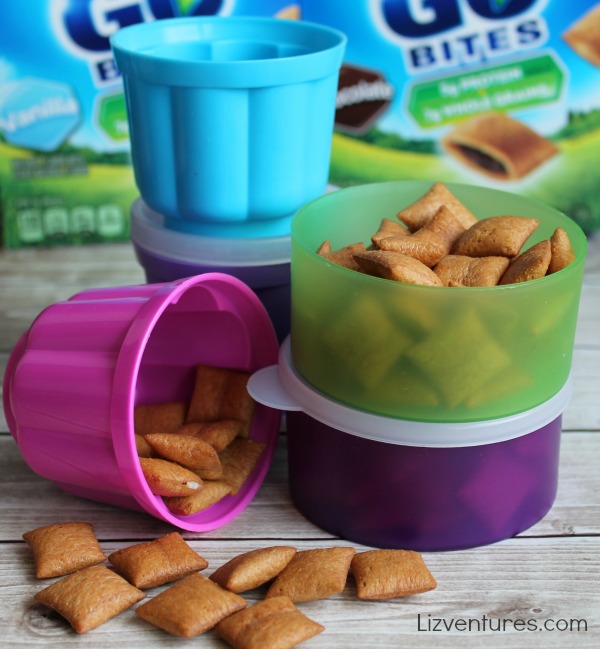 No matter how things change, what makes us wholesome never will.
Honey Maid: everyday wholesome snacks for every wholesome family.
This is Wholesome.


What life hacks help your days run smoother?
Compensation was provided by Mondelez via Mode Media. The opinions expressed herein are those of the author and are not indicative of the opinions or positions of Mondelez.