Whether you call them toots, stinkies, boom-booms or just straight up farts, kids love 'em and laugh at them every single time they share one, hear one or talk about one. Let's face it — toots are funny.
The new Little Luna – Big Talent app from Bastei Entertainment captures a child's utter fascination and delight with toots, and packages it into a super cute and oh, so funny children's app that kids will absolutely love. The bonus for parents is that in the midst of all this silly entertainment, kids are educated on the world of bombardier beetles and beyond.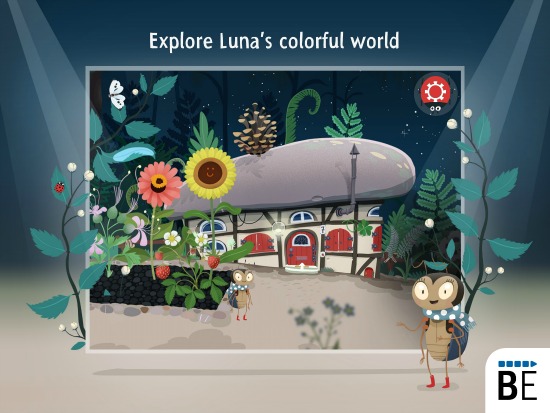 Partnered post. All opinions are my own.
Designed for children ages 3-8, kids can join Little Luna as she shares the story of her amazing life as a bombardier beetle and her family's shared special talent: tooting!

While typically bombardier beetles use tooting as a defense mechanism in the wild, for Luna and her family it is a way to express themselves. Children can follow along with Luna as she introduces each of her family members and the unique ways in which they utilize their talents.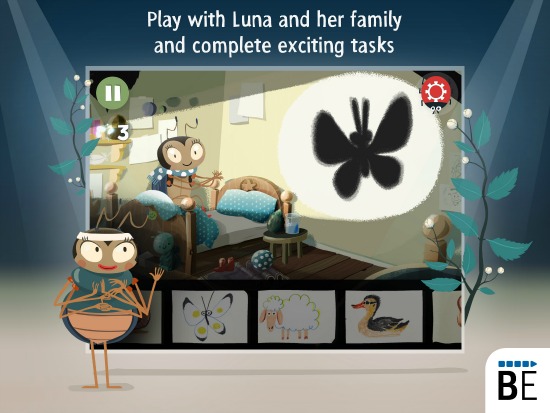 There are fun mini games to play,  like toot target-shooting, playing shadow puppets, helping Luna balance in yoga, planting a garden, and matching musical toot melodies with her brothers band. You can even help Little Luna search for ingredients to bake a lice cake.
There's always something new to explore with Little Luna!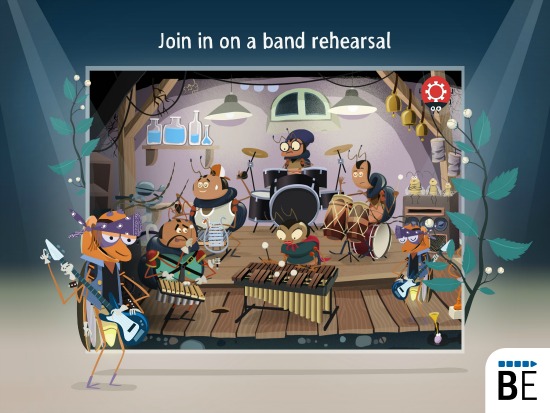 The interactive storybook app is beautifully illustrated with delightful music to match, and is perfect for preschoolers and elementary school aged children (ages 3-8). The navigation is smooth and easy to follow, and narration is available in English, Mandarin Chinese and German.
I think Little Luna – Big Talent has massive kid appeal, and even as a parent it completely cracks me up; I can't help it. I mean, who doesn't want to be called a tip-top tooter after successfully completing toot target practice? 
Little Luna – Big Talent is available now for $2.99 in the iTunes app store.  It's worth every penny, in my opinion, especially since there are no in-app purchases!

 For more information, view the trailer and visit the Bastei Entertainment website.