As a Kraft Tastemaker blogger, I wanted to share some great lunchbox sandwich ideas from Kraft this month. The recipe inspiration is theirs, the photos and content are mine.
I'd like to hear a collective "awwwwww" when I tell you that my mom never once packed a school lunch for me. Yes, I'm begging for pity because I sure never got any from my mom. Sheesh.
She was perfectly fine to ante up whatever the cost of a hot lunch was every day rather than have to make me a sandwich.
In her defense, there were six of us kids, and for her to have to pack that many lunchboxes every day surely would have squashed all of her dreams permanently. But dang mom, once? Couldn't you have done it once?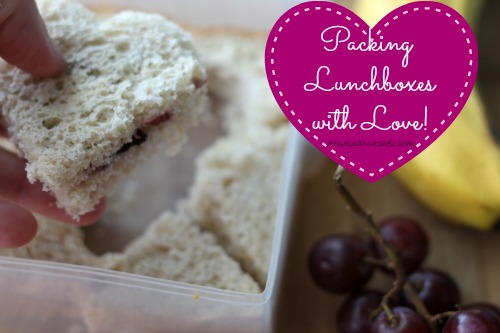 So when it came time for me to pack a lunchbox for my own kids, I packed fun, creative sandwiches to make up for all the wrongs done to me in my own childhood. 😉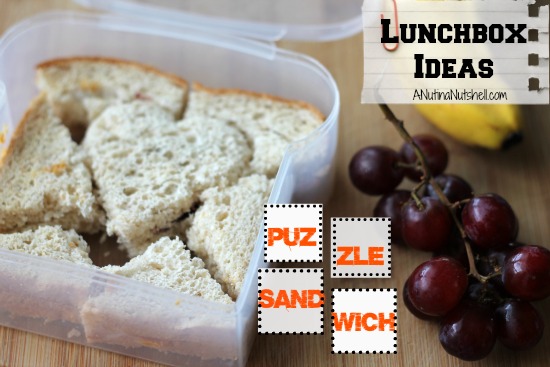 Sandwich Puzzle

2 slices whole wheat bread
2 Tbsp. PHILADELPHIA Cream Cheese Spread
1 Tbsp. raspberry jam make it

SPREAD 1 bread slice with cream cheese spread; top with jam and remaining bread slice.

CUT sandwich into irregular-shaped pieces to form a puzzle. (I used a cookie cutter for the center heart and then free-hand cut the rest.)

PLACE pieces in tightly covered plastic container.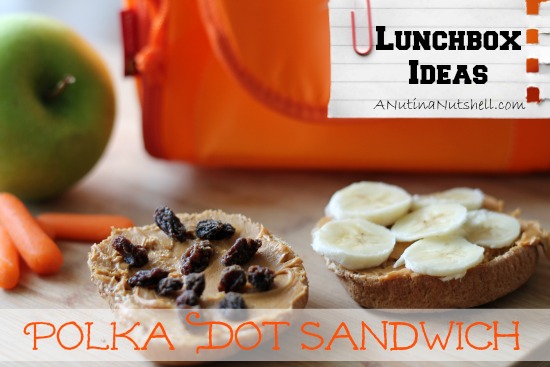 Polka Dot Sandwich

2 slices whole wheat bread
2 Tbsp. PHILADELPHIA Strawberry Cream Cheese Spread
9 banana slices (about 1/2 of medium banana)
1 Tbsp. raisins make it
SPREAD bread with cream cheese spread.

TOP 1 bread slice with bananas in 3 rows of 3 slices each. Sprinkle remaining bread slice with raisins; press gently into cream cheese to secure. (I replaced the cream cheese with peanut butter.)

CLOSE sandwich to serve.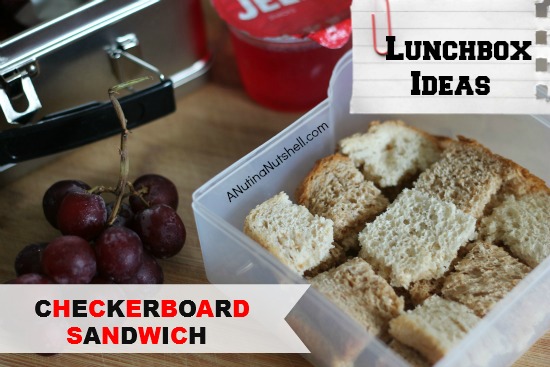 Checkerboard Sandwich

1 slice whole wheat bread
1 Tbsp. PHILADELPHIA Cream Cheese Spread or spread of choice
3 slices OSCAR MAYER Deli Fresh Oven Roasted Turkey Breast
3 slices tomato
1 slice white bread

SPREAD wheat bread with cream cheese spread; top with turkey, tomatoes and white bread.

CUT sandwich into 3 horizontal strips, then 3 vertical strips to make 9 squares. Turn 4 or 5 of the squares upside down.

ARRANGE squares on plate, alternating colors as needed to resemble a checkerboard.
Each of the sandwiches can be made in a multitude of ways, so run with the ideas however you'd like! Visit KraftRecipes.com for more recipe ideas!