McDonald's recently flew a group of bloggers to New York City to taste the new berry-inspired summer menu items: Blueberry Banana Nut Oatmeal, and the newest McCafe beverage, the Cherry Berry Chiller.
The night we flew in, we went to The Culinary Loft for a berry-inspired dinner, created by Chef Dave Martin (of Top Chef fame), and we all pitched in to help make it.
We started with a Summer Watermelon Salad.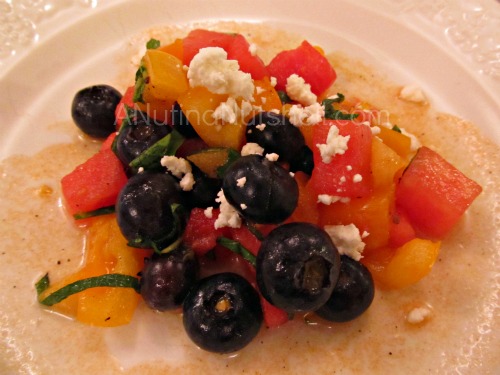 Our entree was Marinated Apple Mango Chicken with fruit salsa and barley.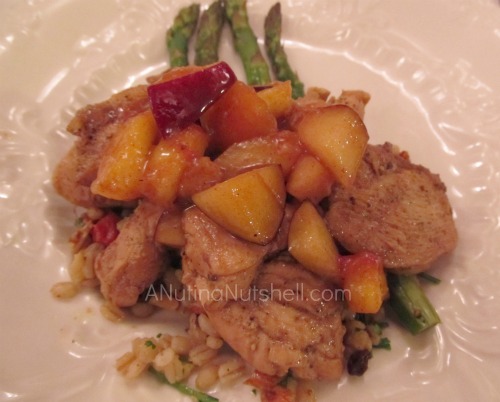 And the dessert was a warm Chocolate Truffle Cake which was to die for.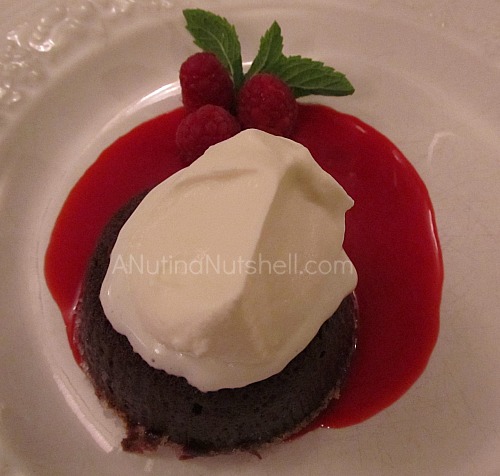 I don't know that I've ever had a meal before where I've enjoyed the blend of so many interesting flavors. Simply divine!
The next morning was all about tasting the new menu items.
Blueberry Banana Nut Oatmeal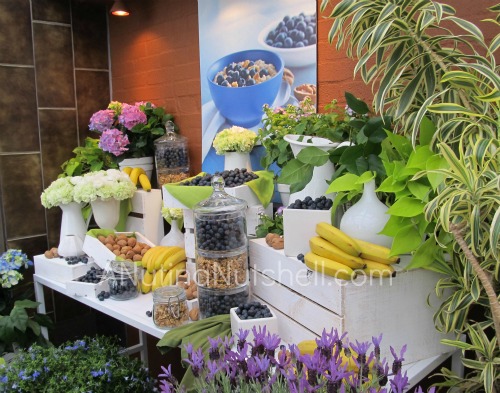 I love how plump and plentiful the blueberries are. It's limited edition, because McDonald's is only using fresh in-season blueberries to make it.
The flavor is sweet with a hint of bananas, and there's more than enough to satisfy a hungry belly for just 290 calories.
Oh, and there are walnuts (packaged separately) to add a little more crunch and flavor.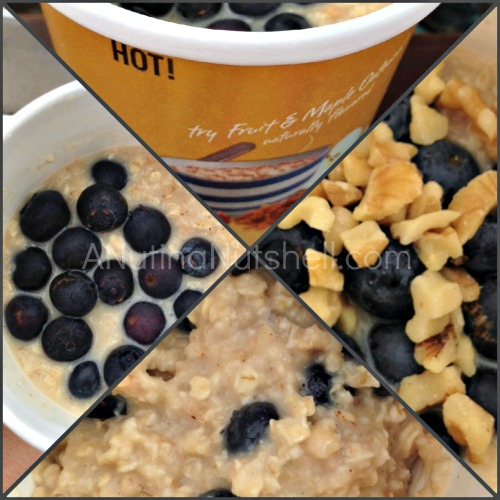 Cherry Berry Chiller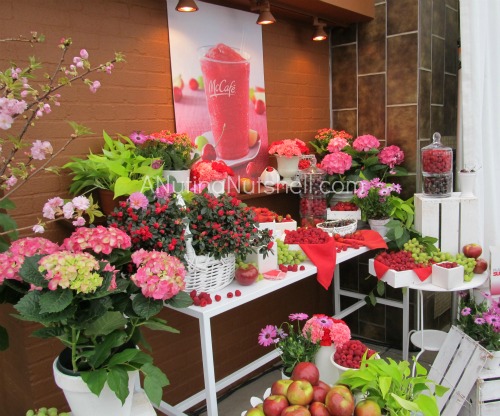 These are delicious! It's the latest of the McCafe blended ice beverages. With cherry puree and 100% real fruit juices with natural flavors, it's a refreshing summer treat. I could taste both cherry and raspberry when I was sipping away.
Grab yours while you can this summer, because this is also a limited edition menu item.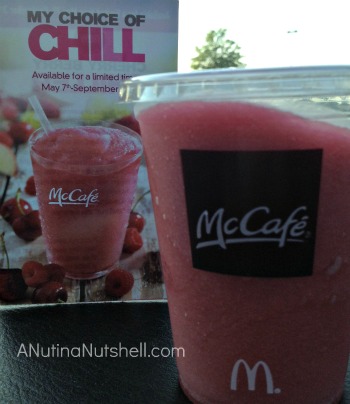 Although McDonald's paid the expenses of the entire trip, they never asked or even hinted that they'd like us to post about the event, I wanted to do it anyhow. I like telling you guys everything!