I'm so excited about the Christmas gift I found for my mom! (I paid for it all by myself too. No blog connection whatsoevah.)
I found it online at Michigan in Metal, and  I sorta don't really want to give it to her because I want it for myself.
I love.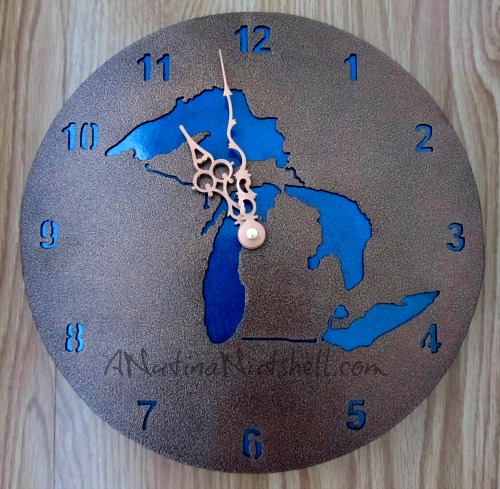 Michigan's geography makes for some amazing art.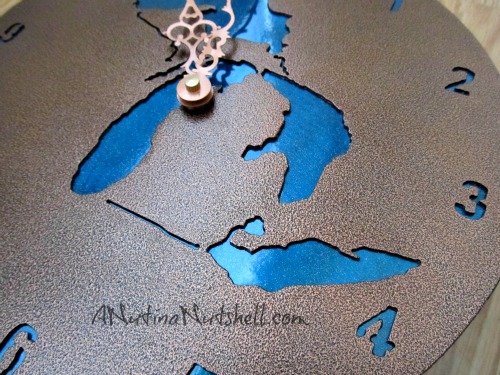 So, why did I have to move to North Carolina?
It has a stupid shape.