Sometimes I think that we moms feel our children's pain more acutely than we feel our own.
When our children are hurt or sick, the world stops.
Nothing else matters but getting our children better, stopping the pain, drying the tears.
And sometimes those tears are our own.
Because we feel helpless.
I've gone through a medical emergency with one of my children, so I know the worry, the pain, the absolute terror of not knowing what's going on, but I only had to do it once.
I can't imagine fighting that battle over and over and over again.
But there are so many who do.
And I want to help them. I need to help them.
So I've joined the Miracle Moms Program, a group of loving, compassionate moms who want to share the stories of families who use or have used the services of the Children's Miracle Network/ Children's Miracle Hospitals.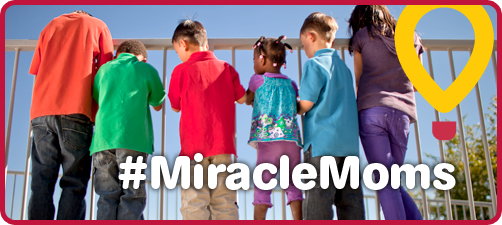 I'm personally supporting Central California Children's Hospital in Madira, CA, and these two dear precious children in their care.
Adham's Story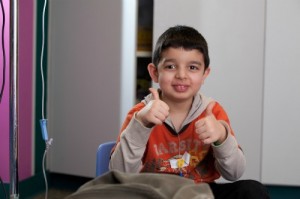 Seven-year-old Adham Hamza, has been fighting persistent brain cancer since he was a baby with a tumor the size of a small plum. Despite multiple chemotherapy combinations, the tumor continued to progress. He has already lost vision in one eye, has a shunt to drain excess fluids from his brain, and fights hormonal issues resulting from the tumor's position.
The kind of cancer Adham has tends to stop growing, and as of late, it appears to have remained stable. He receives an MRI every three months to see if the tumor is shrinking. Adham needs surgery, but doctors want to put it off as long as possible. The older he gets, the less dangerous and life threatening the surgery will be, so with Adham, it's a race against time.
Alison's Story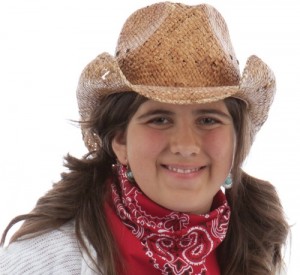 Alison Garibay refers to herself as a puzzle. She was born with a heart which had just one chamber and other malformations, and this sweet little girl underwent three heart surgeries in the first three years of her life.
But that wasn't all. Because she has Heterotaxy Syndrome, her organs are flipped midline and she does not have a spleen. The years have brought on one medical emergency after another.
The latest mystery for Alison occurred after her final heart repair surgery, the Fontan procedure, when she developed an extremely rare and not well understood side effect called Plastic Bronchitis.
Treatment is very, very difficult because there has yet to be a proven intervention, but doctors at Central California Children's have prescribed a twice daily, aggressive regimen which has been working so well that she hasn't been hospitalized since starting it.
Read more about these two little miracles. Click here for Adham and here for Alison.
I want to help them. I need to help them. I'm really hoping to raise $1000.00 for the MiracleMoms Program to help provide the care that these children so desperately need. I hope you visit my #MiracleMoms donation page and help me reach my goal.
I am participating in the #MiracleMoms campaign and I receive special perks as part of my affiliation with this group. The opinions on this blog are my own.