It's almost laughable that a person like me who pretty much slingshots her way through a day could possibly have any kind of organizational tips that could help anyone, anyone at all. That idea should be preposterous.
Except it's not.
Because in spite of myself, I somehow do manage to maintain a semblance of order. Not in my office for sure, but in my brain <—- where it matters.
THE SECRET: Mobile phone, mobile phone, mobile phone.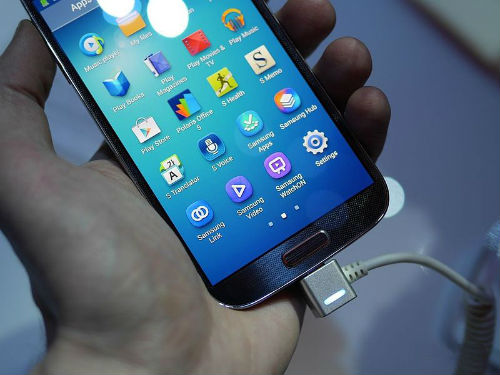 Seeing as how it's back to school time and there is so much more for both parents and kids to keep track of, let's compare notes on how to hold it all together.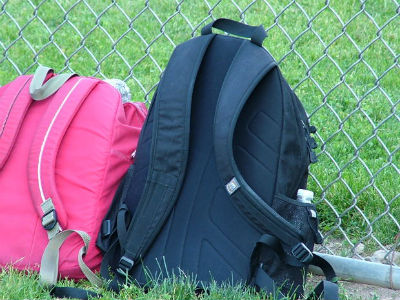 Using Your Mobile Phone Like a Boss

Sync it. Set up a playdate for your family phones and sync, sync, sync. Combine family member calendars and deadlines in a master family calendar, because someone has to be mayor.

Make lists. There are some fabulous apps to keep track of tasks, homework, groceries, meal plans, appointments…you name it.

Mobile scan and store documents. Things like insurance forms, back to school supply lists, a copy of your driver's license and student ID cards, and a list of prescriptions and allergies for family members can all be helpful to have at hand.

Snap a photo. Pics or it didn't happen. 😉 Teach kids to take screenshots of reference materials at school that can't leave the classroom or library, web clippings for research and photos of things they might forget like parking spot numbers.

Built-in resources. Smart phones are smart! They can be used for recording lectures, web research, as calculators, word processors, dictionaries and e-readers for book report assignments. The list is endless!
Psssst, need a new phone for you or the kids? Take advantage of limited time deals like the Buy One, Get One FREE offer on the HTC One with Sprint.


Sprint, the Only National Carrier to Guarantee Unlimited Talk, Text and Data for Life.
What ways do you use your mobile phone to stay organized and on top of things?

Compensation was provided by Sprint via Glam Media. The opinions expressed herein are those of the author and are not indicative of the opinions or positions of Sprint.