I'm going back to school and I've been accepted at MONSTERS UNIVERSITY of all places! I'll be attending Freshman Orientation next month and I can't wait to tell you all about it when I get back!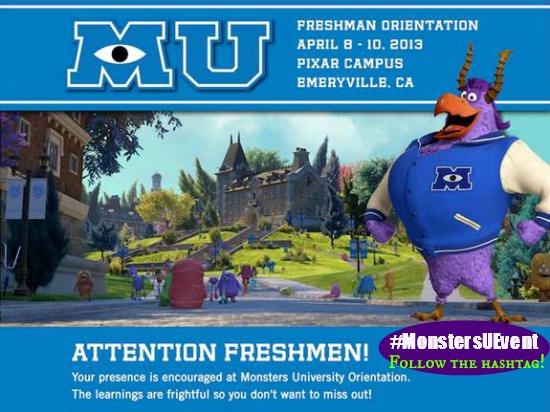 My classmates and I will be visiting and touring Pixar as well as interviewing the director, producer and animators of MONSTERS UNIVERSITY!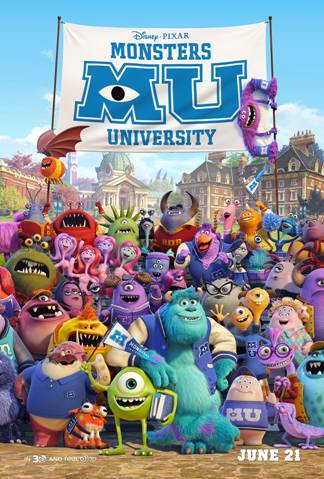 We'll be seeing a screening of the short film THE BLUE UMBRELLA.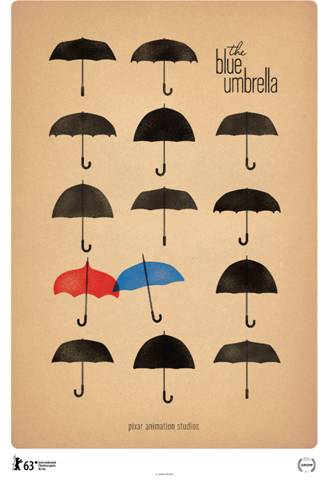 And we'll be visiting The Walt Disney Family Museum!
That's all I know so far, but it's guaranteed to be a monstrously scary event, and I hope you'll follow along with us on Twitter and other social media outlets with the hashtag #MonstersUEvent!
This will be part of an all expense paid Disney and Pixar event.