Today, June 21st, is the day MONSTERS UNIVERSITY opens in theaters!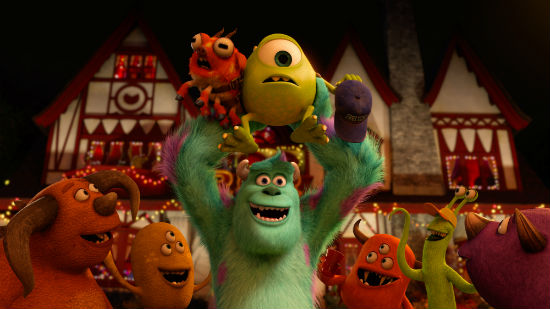 I saw a sneak peek of part of the film when I was at the #MonstersUEvent, and it was so, so funny! Wait until you see the dance scene. That was my favorite part — the Squishy dance. 🙂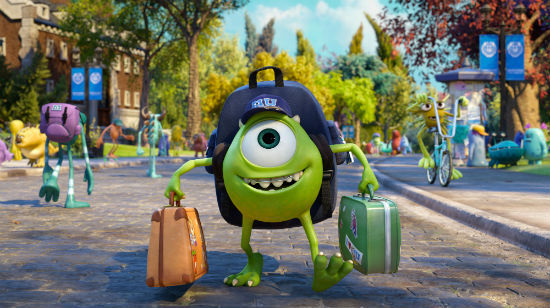 Here's the final movie trailer so you can see just how cute and fun it will be. I know the whole family will completely enjoy it!
"Like" MONSTERS UNIVERSITY on Facebook: http://facebook.com/PixarMonstersUniversity

 "Follow" Disney/Pixar on Twitter: http://www.twitter.com/DisneyPixar

 Visit the website: http://www.Disney.com/MonstersU
Go see MONSTERS UNIVERSITY – now playing in theaters everywhere! Rated G.