I'm a member of the Netflix Stream Team.
When I was watching Stand By Me this weekend, one of my favorite movies about friendship, I realized something I hadn't thought about before.
Have you ever noticed that men have the same friends as adults that they had when they were kids? The bonds forged in childhood last forever with them.
Women, not so much.
Our friendships are more often in a state of flux, and it's rare that a childhood friend remains close to us in our adult years. We tend to find new friends based on the life stage we're in and common interests we share.
I'm sure there are a few exceptions, but by and large, this is how we fly. However, no matter how and when we form our friendships, we're thankful for those special people we've come to know and love.
I know I am.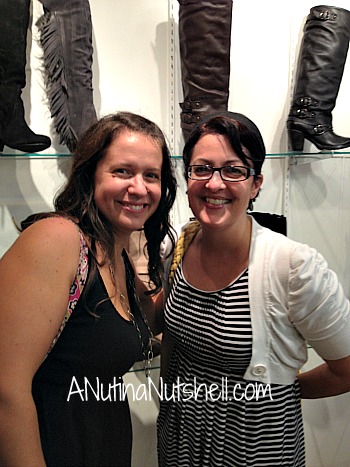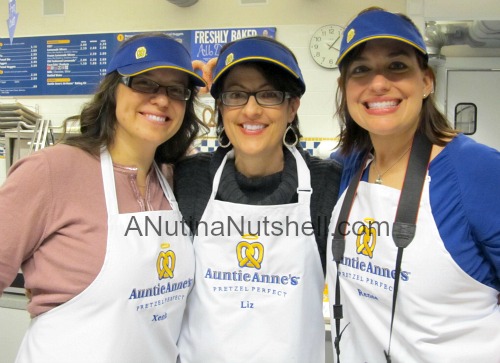 In keeping with the theme, here are a few of my personal favorite movies about friendship available to stream on Netflix, and they all celebrate the value of a great friend.
And for the little ones, don't miss the all-new Netflix original, "VeggieTales in the House" which started streaming Nov. 26!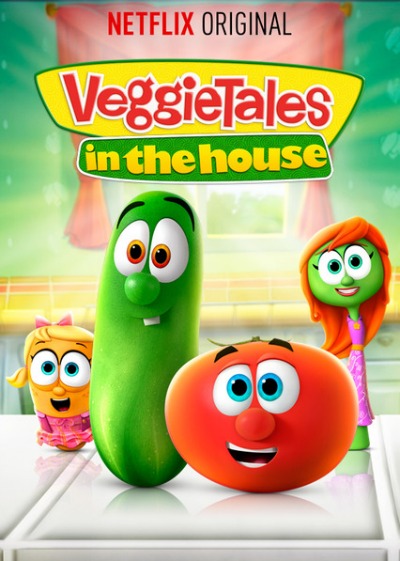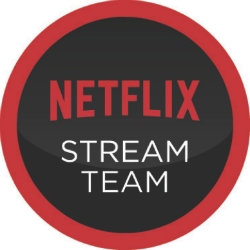 What are your favorite shows or movies about friendship?