This is a guest post.
It's a new year, and people are moving out! Leases are up, it's time for a change. The month after Christmas and New Year's might seem like down time, but it can be really stressful if you've put off all that work until after the holidays!
That said, let's talk about how to not go utterly bonkers when you're moving out and making space.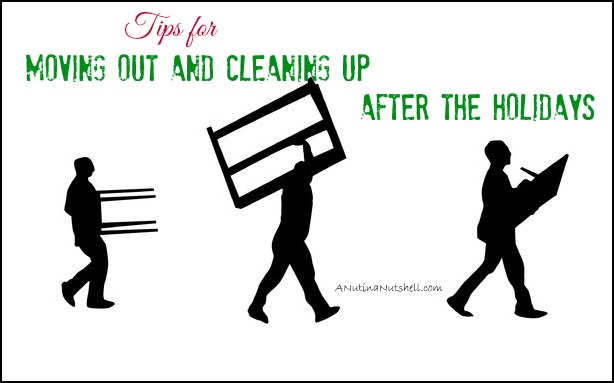 Strategy!
Wow, that sounded more like we're planning for battle. Well, moving out can sometimes feel that way. If you're not careful, you'll be left with 4 days to move out and you haven't even gotten someone with a truck.
Before things get out of hand, organize when and how you're going to move. Don't procrastinate! Find people to help. Don't be that person who gives them a high five after a long day's work – get some pizza or some goodie bags! Once you've made a plan, you'll find that you're far less stressed. Don't hope things will work out in the end – make sure you plan well before you go crazy! You know what they say – "those who fail to plan, plan to fail."
Start Moving Out…Tomorrow
You don't have to have everything but the kitchen sink moved out, but start moving out and cleaning up slowly. It's kind of like preparing for a test – waiting and cramming it all in at the end is far more stressful than studying a little each day leading up to it.
Start with the small things that can fit into boxes – books, papers, trinkets are great places to start. Save the bigger things like furniture, beds, and desks for last – you don't want to be sleeping on the floor for any longer than you have to! Every few days, make another trip. You'll be organized, stress-free, and on track.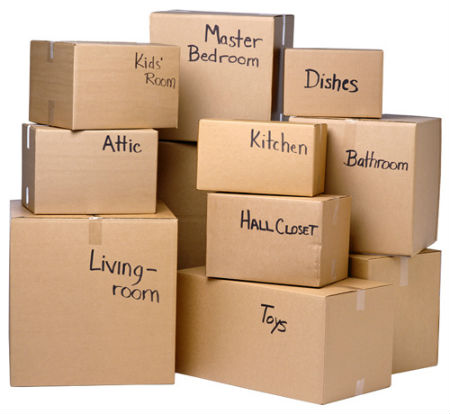 Move to the Bigger Things With a Plan
You might have already found – it's rare to find someone with a truck who's going to jump at the opportunity to help you move! Sometimes, a truck isn't enough. If you've got some serious belongings like chairs, couches, and furniture, you'll probably need to look into some reliable moving companies. For a couple hundred bucks, they'll do everything for you! No hassle.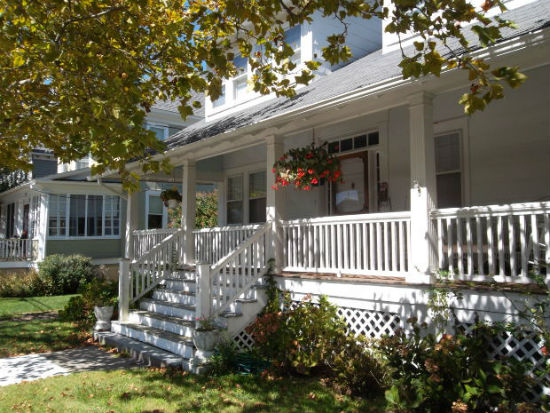 Finish the Job!
Well, that's it – you should have an empty room by now. Cleaning up is crucial – you don't want any stains on that perfect record for future landlords to see! Moving out is fun because you can totally redo your room and house with your belongings.
You've just gotten past a hectic holiday season, and moving out is probably the last thing you want to do – finding movers, cleaning up, setting up shop somewhere else. Well, it doesn't have to be as stressful as everyone says it is – strategize, start early, and finish the job on top!